Friday 3 February 2023
Small Business Toolkit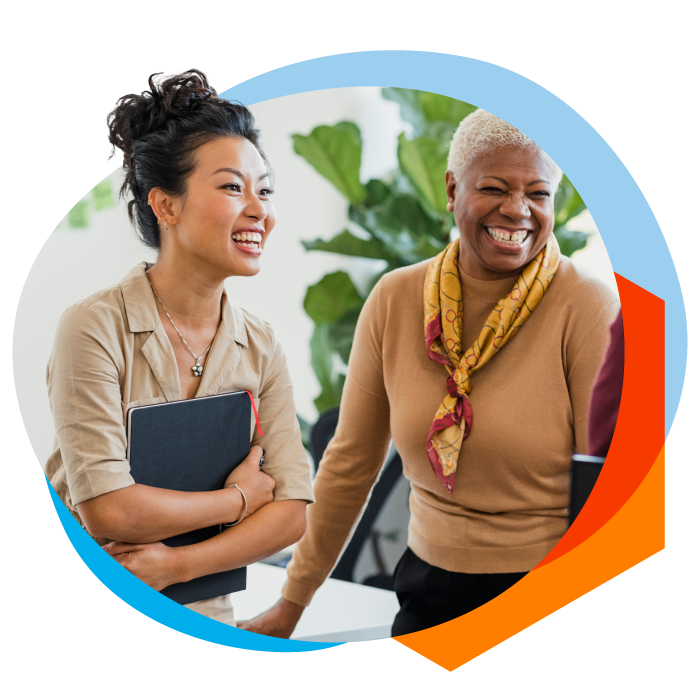 WHAT DOES THE TOOLKIT PROVIDE?
Access to the full Mind Tools content library
Access the full library of practical resources on everything a team needs to grow. From developing confidence and communication skills to time management, leadership, decision making and more.
150 licenses maximum
Available only for teams of fewer than 150 people, we want to help ambitious small businesses who lack the budget of big corporates.
---
HELP EVERY EMPLOYEE
Learning and career development training shouldn't just be for the big companies with big budgets. We want every employee to have access to support to improve their skills and confidence.
Provide proactive, on-demand learning
Make on-the-job skill development possible. With educational tools and resources available on any device, employees can access helpful content at the moment its needed.
Mobile, Tablet or Desktop?
Our digital resources are device friendly and available 24/7, 365 days a year, so your team can get quick, practical guidance.
Quick and easy to setup
If you have 150 people, or fewer, in your business or team then you automatically qualify for our small business plan and we can get you setup and ready to go quickly!