Valamis CareerBurst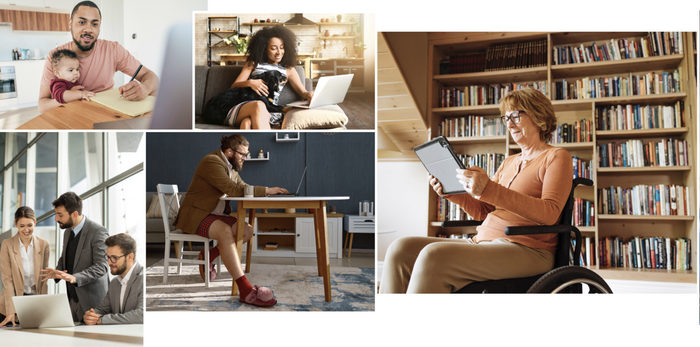 Overview
CareerBurst helps you to retain the talent in your company by providing the tools and guidance to support your people with their career development and mobility within your organisation. Career progression for everyone, not just the high-flyers.
Think Strengths are exercises that help your employees to identify their strengths. Think Motivation exercises explore what motivates your employees at work – what is most important to them in their roles.
CareerBurst is a brand new addition to the Valamis learning solution and, as such, it's only available in English at the moment. As a new product we will continue to develop it's language capabilities.