WORKSHOPS & MASTERCLASSES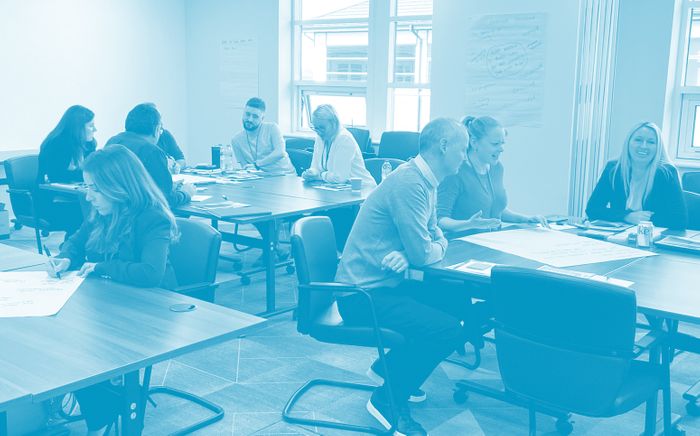 Workshops
We have a number of workshops, suited to different organisational needs. Coaching Culture can provide total flexibility for you and your organisation - all of our Workshops can be delivered to individuals or your teams online, as well as face to face at a location of your choice. For those wanting to have effective conversations:
The coach mindset
The skilled coach
Coaching conversations
Transformational conversations
Giving and receiving feedback
For those wanting to develop high performing teams and a coaching culture:
Building trust and psychological safety
High performing teams
Embedding a coaching culture
Leading a coaching culture
Masterclasses
With five different virtual masterclasses to choose from, we can deliver new skills to build the coaching capability in your organisation for a one-off, budget-friendly price. So whether your organisation is only just beginning to build a coaching culture or is already well on the way - we have a masterclass to suit, wherever you are in your journey:
What is coaching and why should we care?
When to coach: the importance of will, skill, responsibility and accountability
Building trust & rapport
Giving effective feedback
Great coaching conversations
Whatever your organisation needs, we can help you take the right steps, with the right solutions, to build a coaching culture of your own.