Assemble You
Hall: S1-S7 Stand: K58
Content libraries
Leadership development
Mobile learning solutions
Training materials
Blended learning
Content development and design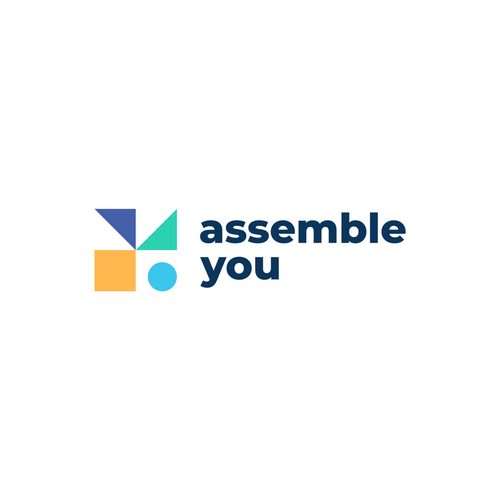 Assemble You is an audio-first training provider. Our podcast-style Power Skills courses are designed to be listened to on the go.
Each Assemble You course includes a 10-minute evidence-based, engaging audio track underpinned by a transcript, a reading list, an infographic, and test questions.
Through our library, we teach Power Skills. Skills unique to humans. Leadership, Productivity, Wellbeing, Project Management, Communication, Strategy, Productivity, and more. We also help organisations built their own audio courses and internal podcasts.
Address
3rd Floor, 86-90 Paul Street
London
EC2A 4NE
United Kingdom