Assemble You
Hall: S1-S7 Stand: LP14
Content libraries
Managed services and outsourcing
Management and business skills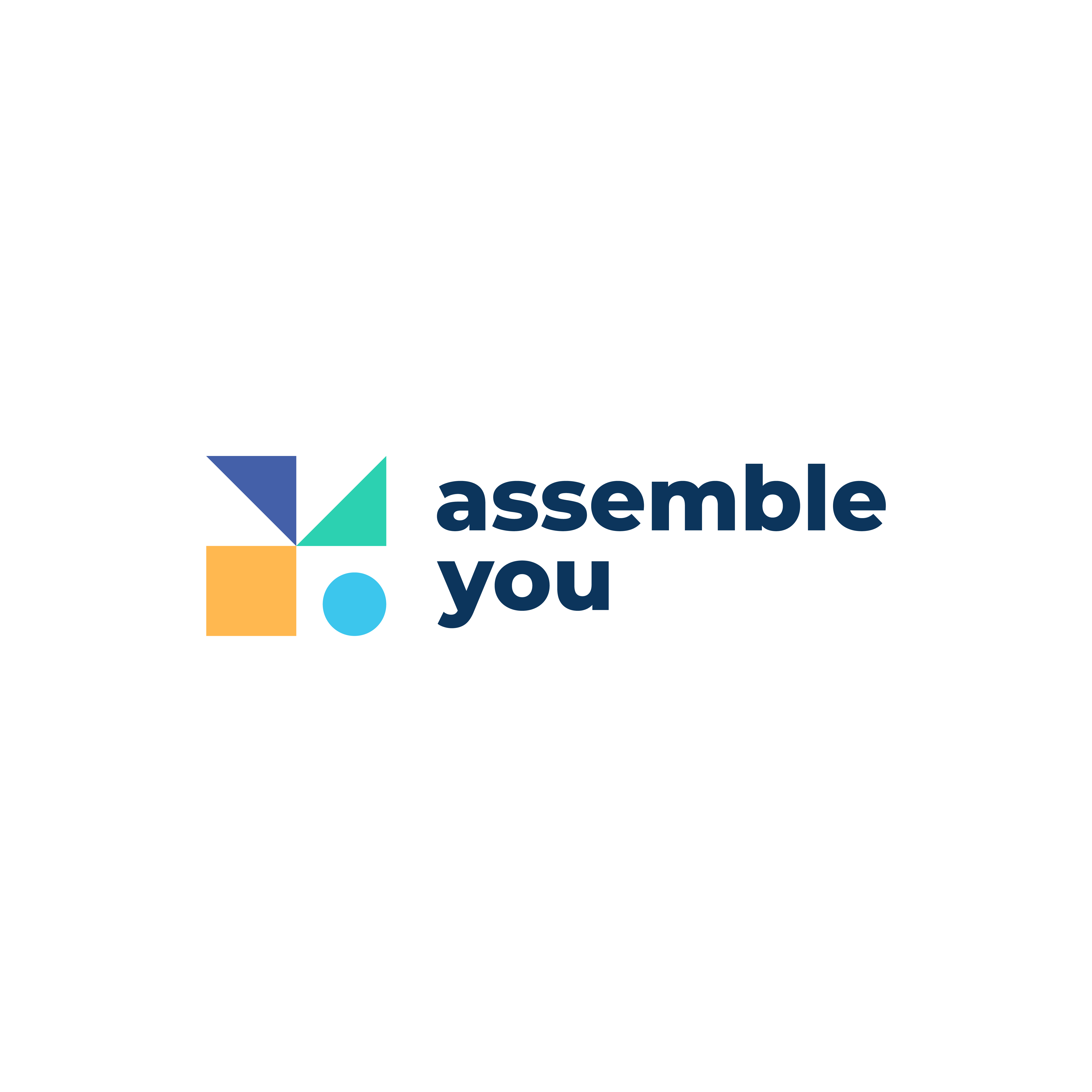 Progressive, innovative, and unconventional.
Build the best you.
Assemble You delivers 5-10 minute evidence-based, engaging audio tracks that can be consumed on the go, which fit around your busy life.

Every AY track is aimed at helping you develop the Power Skills you need to thrive.
We're talking about Leadership, Project Management, Productivity, Wellbeing, Growth, and Curiosity.
We teach you the tools, tips and frameworks that you need to problem solve, be agile, adapt, prioritise, lead effectively and communicate successfully.
We help you make constant incremental improvements in all areas and develop the versatile skillset you need to compete.
Address
3rd Floor, 86-90 Paul Street
London
EC2A 4NE
United Kingdom