Aurion Learning
Hall: S1-S7 Stand: B35
Learning strategy
Learning content tools
Learning evaluation
Learning management infrastructure, methods and systems
Mobile learning solutions
Specialist learning systems
Blended learning
Content development and design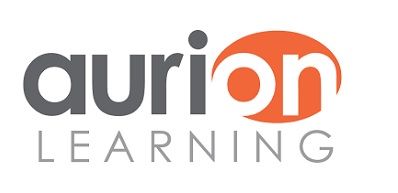 Aurion Learning creates learning that works.
Drawing on more than 20 years' experience, we apply the best learning design and technologies that work for the unique goals, challenges and learning needs of your organisation.
Combining our industry-leading learning, technical and creative expertise, we design and deploy innovative eLearning and learning platform solutions that deliver the very best learning experiences and results.
Our latest service offering, ByteKast, is an innovative learning experience platform that delivers personalised, engaging learning pathways that are easy to create, quick to deploy, and designed to scale learning for any internal or external audience.
A trusted partner for some of the best-known organisations including Health Service Executive, GSK, IBM, Jacobs, World Rugby and many more, we are helping to make learning that works for everyone.
Drop by our stand and talk to our team today about how we can solve your learning challenges.
Address
475 Ormeau Rd
Belfast
BT7 3GR
United Kingdom