Blinkist
Hall: S1-S7 Stand: P10
Learning strategy
Leadership development
Management and business skills
Mobile learning solutions
Blended learning
Coaching and mentoring
Collaborative learning and technology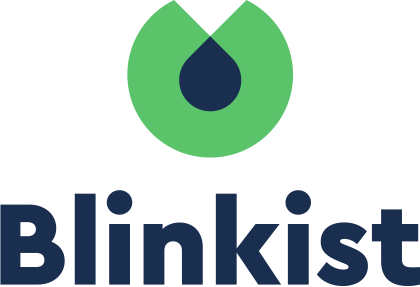 Blinkist finds the most relevant, impactful nonfiction books and podcasts and distils them down to their key ideas, which can be read or listened to in 15 minutes from their award-winning app. Learning from world-class experts in the flow of work has never been easier: your teams can easily build a learning habit by choosing content from our ever-relevant library spanning across 27 categories.
Connecting people with powerful ideas from the world's leading thinkers helps your teams broaden their perspectives, be more creative, make better decisions—and ultimately grow and thrive in all areas of life.
Blinkist is used by over 25 million people worldwide, and over 1,500 companies have chosen their solution to empower their teams at their point of need—anytime, anywhere.
Address
Sonnenallee 223
Berlin
12059
Germany