COBIDU
Hall: S1-S7 Stand: K55
Assessment and testing
Content libraries
Leadership development
Learning content tools
Mobile learning solutions
Training materials
Virtual classroom technology and services
Classroom training
Collaborative learning and technology
Content development and design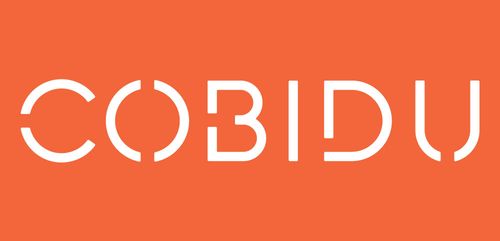 The L&D Industry is not an easy one! But COBIDU can help to make the Learning and Development of your valuable employees more efficient and affordable for your company. With our extensive digital learning platform, we encourage the acceleration of reskilling and upskilling for any level and areas of employment. We make learning enjoyable and effective for your employees with our Micro-Modules and learning at their own pace with COBIDu APP, whilst giving you the full control of our COBIDU PLATFORM.
Read our Product Categories for COBIDU Services and Solutions.
All in One Digital Platform for Digital Learning, Innovation and Creativity.
You Call it the New Trend, We Call it COBIDU!
Your New Digital Partner.
Address
27 Old Gloucester Street London, England WC1N 3AX
London
Maine
WC1N3AX
United Kingdom