Code Of Talent
Hall: N1-N7 Stand: K68
Learning content tools
Learning management infrastructure, methods and systems
Mobile learning solutions
Blended learning
Collaborative learning and technology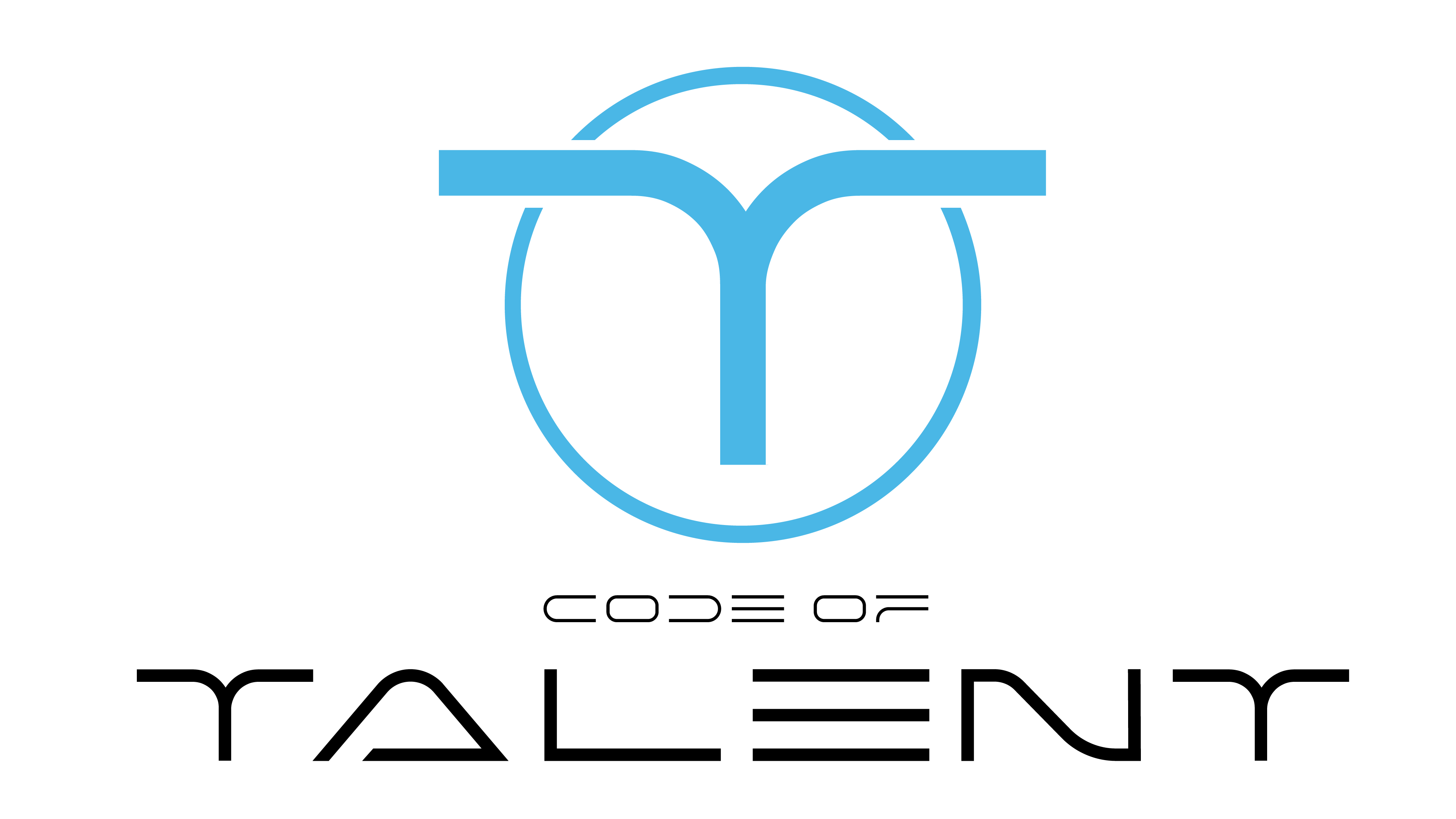 Code of Talent is an award-winning microlearning platform that makes digital learning work. Instantly and profitably.
Our purpose is to help bridge the gap between the learning process and the ultimate goal of driving behavior change and achieving business impact.
Using our platform, companies can use their own content to implement highly engaging digital learning experiences, including sales initiatives, new product launches, change management programs or new employee onboarding processes.
With user completion and engagement levels of about 10x higher than traditional e-learning platforms, Code of Talent seamlessly integrates learning into the flow of employees' lives, making it easy and exciting to deliver real-time results in their jobs.
Address
Blvd Primaverii 51
Bucharest
077015
Romania