Frog Education
Hall: S1-S7 Stand: P33
HR systems and services
Learning management infrastructure, methods and systems
Collaborative learning and technology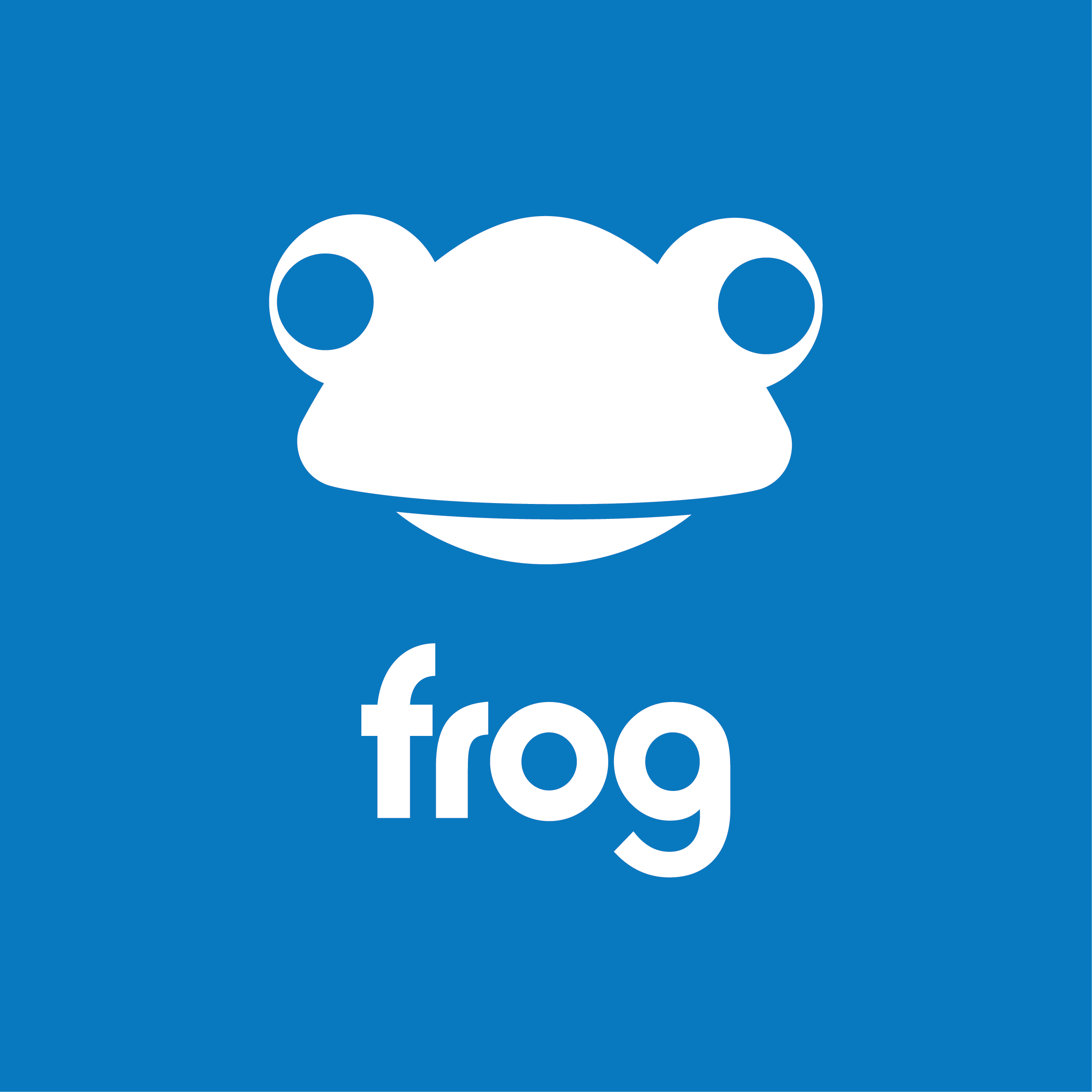 With intuitive web-based content creation and course authoring, the Frog Professional Development platform brings a refreshing and engaging way to deliver and track training to staff
Frog is flexible and will support you, whatever your priorities:
- Organisational compliance
- Staff onboarding and induction
- Apprentice enrollment and induction
- Staff professional development
- Management training
- Deliver and track company information and policies
- Training remote staff and volunteers
Frog's platform can be custom designed for you, and is accessible on any device. Intuitive for learners, managers and content creators, it comes with a host of benefits:
- A drag and drop authoring tool, to create content and deliver engaging modules.
- A personalised experience for every user
- Easy to tailor Individual Learning Programmes
- Deliver training in bitesize chunks, against the demands of busy schedules
- Keep track of your team training status, inductions and training requests.
- Let staff see and sign up to face-to-face training opportunities
- Management insights to guide support and intervention
- Automated certificates to reward achievement
Used by charities, businesses, education establishments and governments across the world, Frog is uniquely flexible.
Deliver your training, your way.
Address
3rd Floor, G Mill, Dean Clough Mills
Halifax
HX3 5AX
United Kingdom