Frog Education
Hall: S1-S7 Stand: A22
Assessment and testing
Performance support
Learning content tools
Learning management infrastructure, methods and systems
Mobile learning solutions
Organisational strategy and development
Performance management
Blended learning
Collaborative learning and technology
Content development and design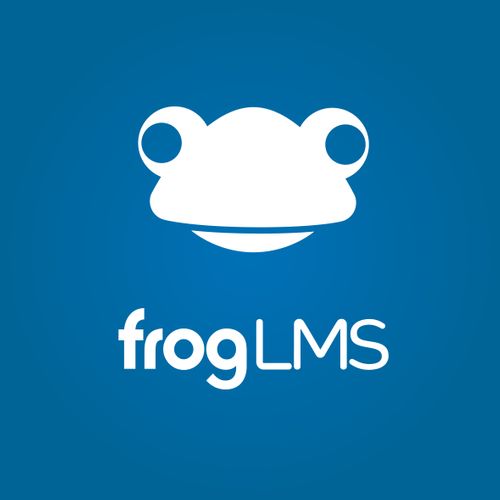 Frog craft bespoke learning management systems for their customers to ensure they get a system that conforms to their specific requirements.
Frog are backed by over 20 years of experience in the education sector – so they know learning. Getting the right strategy is key to raising awareness and getting that essential engagement from your learners when delivering your blended learning experience.
With Frog, that support is inclusive and on-hand from when you need it.
Address
Frog Education
3rd Floor, G Mill, Dean Clough Mills
Halifax
HX3 5AX
United Kingdom