Gleechi
Hall: S1-S7 Stand: B05
Assessment and testing
Learning content tools
Learning management infrastructure, methods and systems
Training centre resources
Training materials
Immersive technologies - VR, AR, MR and XR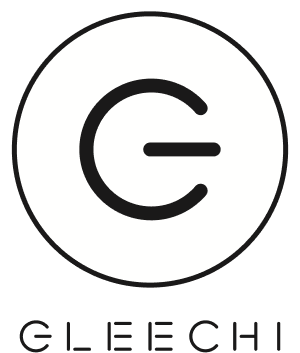 Virtual Reality is changing how skills are taught and learned, complementing or replacing existing training tools with immersive learning experiences that students love to use.
Gleechi makes it easy to customise and create hands-on VR learning programmes through our no-code Virtual Reality training platform. Educators can easily customise and design their own training experiences to meet the needs of their students. Training data is turned into easy-to-understand actionable insights.
The learn-by-doing made possible with VR training improves student engagement, and knowledge retention and instils the confidence to apply new skills.
Our customers include leading educational institutions and major industrial companies.
Address
Sveavägen 66
Stockholm
111 34
Sweden