Growth Engineering
Hall: S1-S7 Stand: B60
Assessment and testing
Learning strategy
Learning content tools
Learning management infrastructure, methods and systems
Mobile learning solutions
Specialist learning systems
Blended learning
Change management
Collaborative learning and technology
Content development and design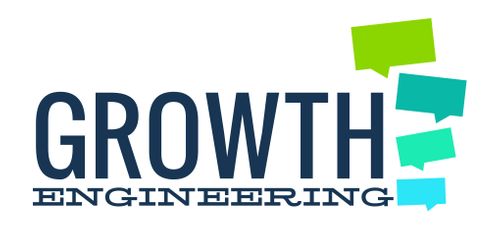 Growth Engineering are research-backed learning technology experts. We are passionate about creating online learning solutions that result in meaningful business impact.
Impact like this doesn't come easy. That's why we focus on engaging learners and changing behaviour. To do this, we use world-leading expertise in neuroscience, gamification and social learning to drive serious return on investment.
We deliver engaging and outcome-focused learning solutions for the world's most exciting brands. Our engagement-focused learning ecosystem, the Impact Suite, is built from three solutions:
Growth Engineering LMS: The world's most engaging learning management system.

Growth Engineering Learning App: The ultimate mobile knowledge reinforcement app.

Growth Engineering Authoring Tool: Gamified & game-based content creation made easy.
Our solutions have been shown to improve team performance by as much as 75% and drive sales growth by 20%.
Whatever your learning challenge is, we can help. Whether you're rolling-out a best-in-class onboarding programme, driving product knowledge or looking to create a high performance learning culture, we're here for you.
We've won over 120 industry awards and have delivered long-lasting behaviour change and business impact by working alongside the likes of Apple, L'Oréal, HP, Samsung and many others. Could you be next?
Address
3rd Floor,86-90 Paul Street,
London
EC2A 4NE
United Kingdom