KLAXOON
Hall: S1-S7 Stand: L10
Assessment and testing
Learning content tools
Learning evaluation
Mobile learning solutions
Presentation equipment
Blended learning
Virtual classroom technology and services
Collaborative learning and technology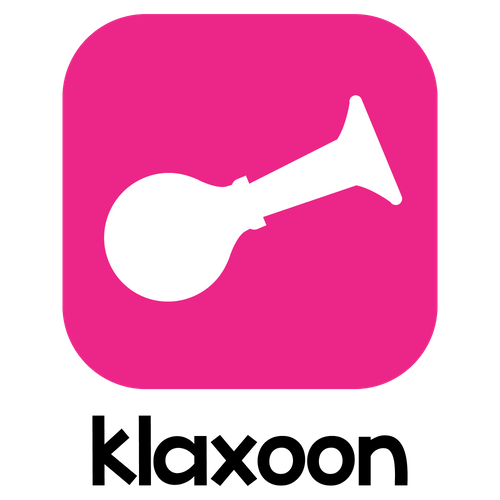 Klaxoon is the specialist of collaborative solutions for more efficient teamwork and more participative trainings.
With the Klaxoon Training Suite, revolutionize your training sessions, courses and onboarding paths by reaching the highest levels of participation. Before - during - and after the session, engage your trainees and learners with a unique training experience wherever you are: in class, remotely or in a hybrid mode. With its flexible options and highly engaging features, Klaxoon helps boost the learning process. Added bonus: have fun doing so!
Launched in 2015, Klaxoon is a member of the French Tech 120 and won numerous prizes including 4 CES innovation awards and the Most Innovative Technologies Award of Learning technology in London. From Fortune 500 and 100% of the CAC40 to small businesses, universities, NGOs and public authorities, millions of people in over 120 countries use Klaxoon to make their teams thrive.
Address
3 Av. de Belle Fontaine
Cesson-Sévigné
35510
France