LTG
Hall: S1-S7 Stand: K25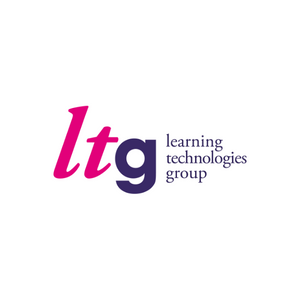 Learning Technologies Group plc (LTG) is a market-leader in the fast-growing workplace digital learning and talent management market. LTG offers large organisations a new approach to learning and talent in a business world driven by digital transformation. Our purpose is to help systematise the process of 'putting the best people into the right roles becoming the best they can be', transforming large organisations' ability to scale, and flex to meet future market opportunities. LTG represents a unique mix of product and services that focus on partnering with clients to achieve measurable results and close the gap between current and future workforce capability.
A group of best-of-breed businesses, GP Strategies, LEO Learning, PRELOADED, Gomo, Rustici Software, Watershed, PeopleFluent, Affirmity, Vector VMS, Instilled, Open LMS and Bridge are trusted to transform organisations, receiving numerous awards for the results they achieve.
Our portfolio of brands represents the best in class individually but their combination is why LTG is acknowledged as an emerging market leader globally.
Address
52 Old Steine
Brighton
BN1NH
United Kingdom