LEARNINGHUBZ
Hall: S1-S7 Stand: LP03
Content libraries
Learning content tools
Management and business skills
Specialist learning systems
Collaborative learning and technology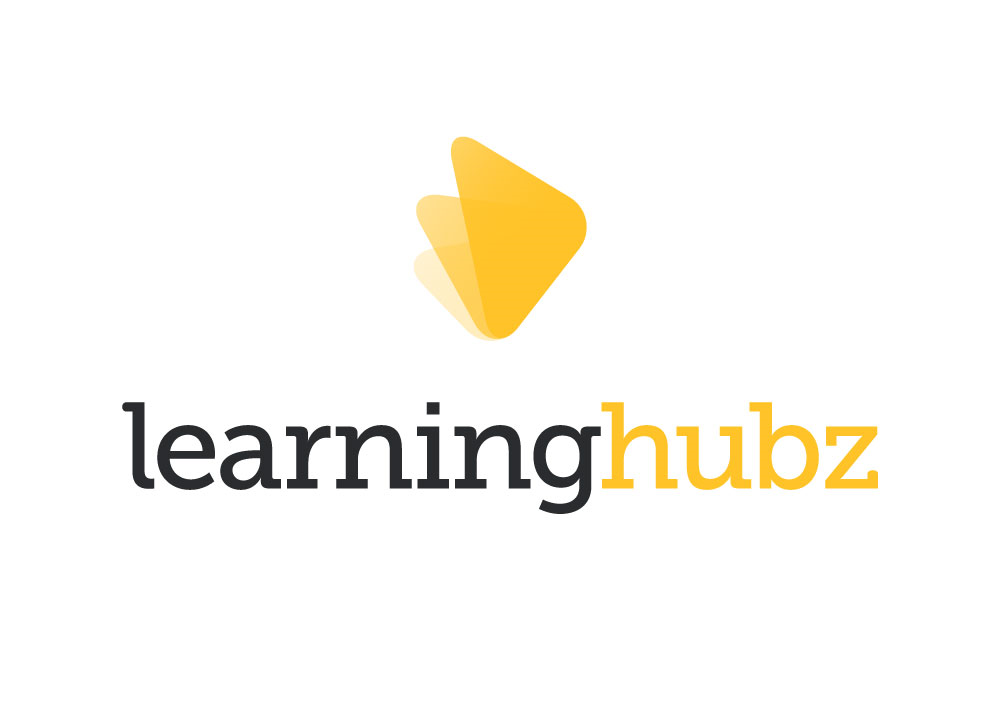 Looking for fresh, relevant and engaging learning content for the continuous upskilling and reskilling of all your employees and modernising workplace learning?
Visit our stand and request a free trial for your organization.
Learninghubz expertly curates the best learning content to meet your organization's objectives and learning needs and presents it in an easy to use platform, branded to you:
▶ The best and most engaging microlearning content, expertly curated from YouTube on +100 skills.
▶ The most popular online courses selected leading MOOC platforms.
▶ A modern learning platform (learning hub) your employees will love to use, easy to deploy, simple to manage.
Address
Rua da Prata 80
Startup Lisboa
Lisboa
Lisbon
1100-420
Portugal