LEARNINGHUBZ
Hall: S1-S7 Stand: LP05
Learning strategy
Leadership development
Learning content tools
Learning management infrastructure, methods and systems
Training materials
Video for learning
Content development and design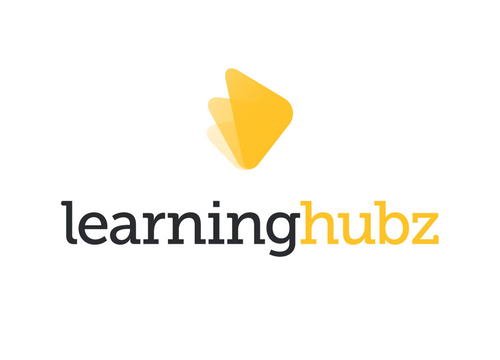 YouTube has reshaped how people learn, becoming an educational powerhouse for today's digital-savvy generations.
With Learninghubz, you can bring YouTube's innovation and cost-efficiency to your organization, modernizing the learning experience for your employees.
Learninghubz provides your teams with unrestricted access to a comprehensive library of top-tier learning content from YouTube, covering more than 120 vital skills. Our expertly curated collection includes engaging #shorts, quick tips, in-depth tutorials, interactive classes, and comprehensive courses—continuously updated to ensure relevance.
Your organization can save both time and resources, eliminating the need for costly off-the-shelf course libraries or content creation.
Seamlessly integrating with any LMS, Learninghubz delivers a familiar and beloved learning experience that employees can easily embrace.
Elevate your workplace learning with Learninghubz, and empower your employees with the knowledge they need to excel.
Address
Startup Lisboa
Rua da Prata
80
Lisboa
1100-415
Portugal