MHR Global
Hall: N1-N7 Stand: M55
Content libraries
Learning strategy
Learning evaluation
Learning management infrastructure, methods and systems
Management and business skills
Mobile learning solutions
Specialist learning systems
Blended learning
Collaborative learning and technology
Content development and design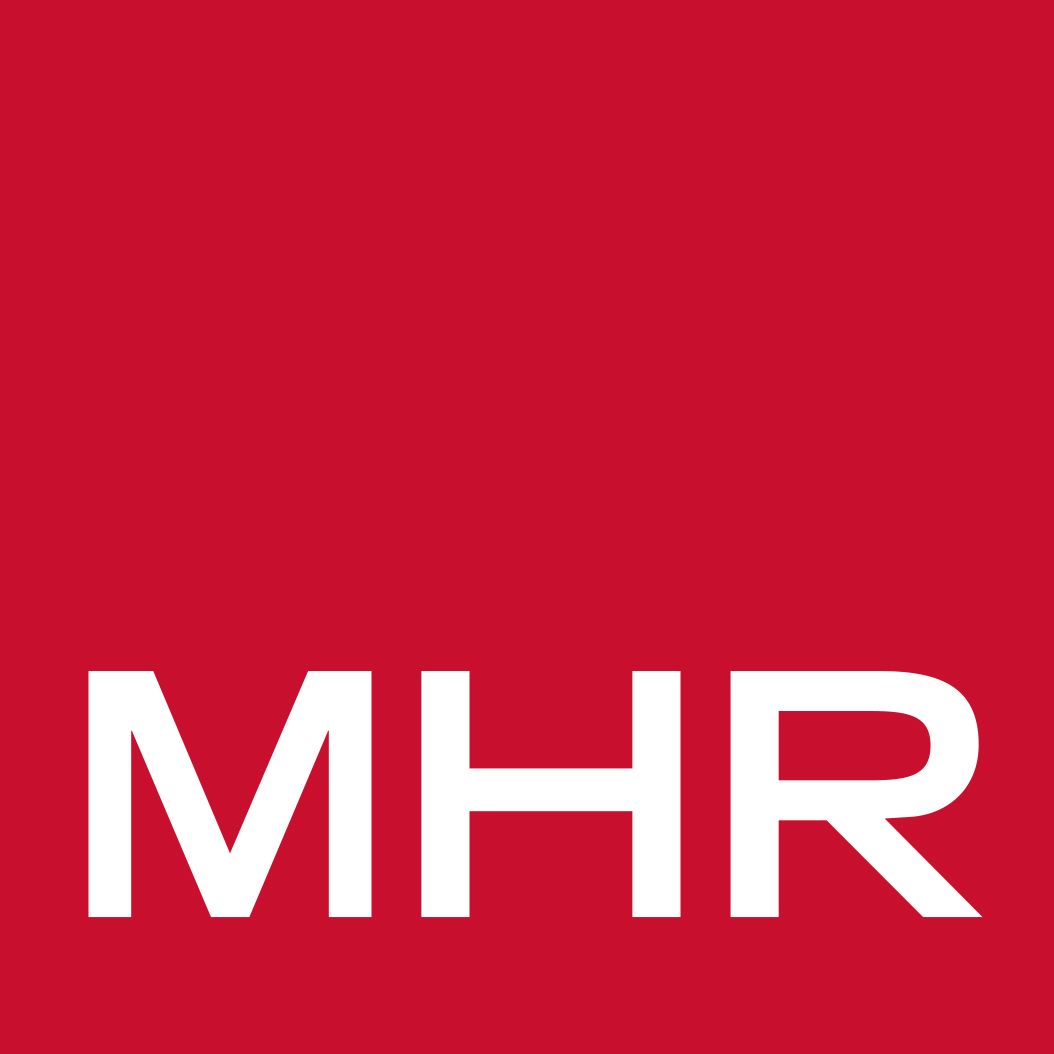 Founded in 1984, independent, British, family-owned business, MHR, provides innovative learning and development software and services to customers of all sizes and across all sectors.
We can help you with:
Creating a culture of continuous learning
Automating admin tasks and simplifying course creation
Closing the skills gaps that are impacting the growth of your organisation
Access to a library of nearly 100,000 learning materials from 200+ specialist providers
Delivering quality content and courses in a format to suit learners' needs exactly when they need it
Personalising learning paths and getting clearer visibility over employee learning activities
Delivering training in-person or virtually.
Visit us at Learning Technologies to discover more about our award-winning Learning Management System (LMS), MHR Academy, our content authoring tool, off the shelf e-learning content, expert services and training courses to meet your needs for e-learning, remotely or in-person. We can provide all your learning needs in one place.
With its headquarters in Ruddington, Nottinghamshire, and employing over 700 employees, MHR's full product portfolio also includes HR and payroll software iTrent and People First which simplify, protect and streamline complex HR and payroll processes. MHR pays 2.2M+ workers in the UK (the equivalent of 6.5% of the total workforce).
Address
Ruddington Hall
Ruddington
Nottingham
NG11 6LL
United Kingdom