Muster: multiplayer team toolkit
Hall: S1-S7 Stand: H66
Gaming and simulations
Learning content tools
Management and business skills
Mobile learning solutions
Specialist learning systems
Talent and human capital management
Virtual classroom technology and services
Immersive technologies - VR, AR, MR and XR
Coaching and mentoring
Collaborative learning and technology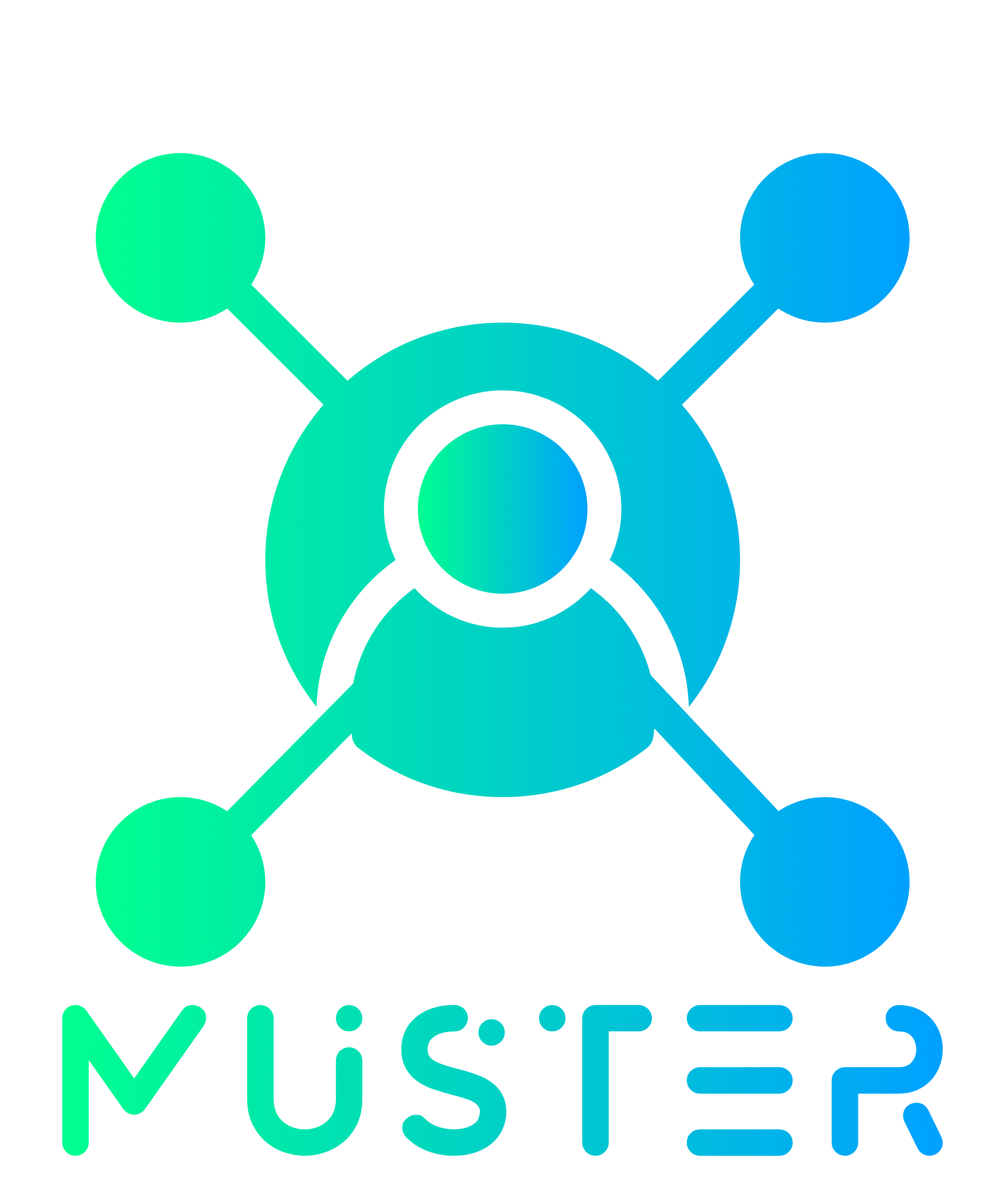 Muster evolved from two established companies, Gazooky Studios and Kay-Lambert Associates. We harness cutting-edge technology, world-class award-winning creativity, and decades of tried-and-tested corporate team learning.
MUSTER is a ground-breaking World-First product, a meta-playground for team development where teams gather to engage, learn and grow.
The world needs great leaders and strong teams. Muster uses pioneering technology to develop both. It is a web-based platform which provides multi-player, multi-sensory, multi-functional experiences. Teams meet together in the same immersive spaces. It replicates our face-to-face workshops for corporate group learning activities.
Muster is the ONLY online platform that provides comprehensive business team learning as a group activity in real time. It's multi-player: as near to face-to-face workshopping as you can get!
It's a trailblazing way to create highly-effective teams, with 3D animation, Augmented Reality, and AI.
It's a one-stop shop for High-performing Teams:
Dedicated Web-Based Platform
Easily accessible, secure, and optimised for low-spec devices.
Automated CO2 Emissions Calculator
Video, Voice & Chat Communication
Mixed-media BAFTA Award-winning content
Virtual environments, avatars and oodles of interactive business games, videos, and L&D material.
Interactive Dashboards
Turnkey/modular/bespoke packages
Comprehensive toolkit: supporting benchmarking, skills development, opportunity mapping, change management, relationship building, Diversity and Inclusion and much more…
Address
456 Chester Road Stretford
Manchester
M16 9HD
United Kingdom