Odilo
Hall: S1-S7 Stand: D70
Learning strategy
HR systems and services
Leadership development
Learning content tools
Learning management infrastructure, methods and systems
Organisational strategy and development
Specialist learning systems
Talent and human capital management
Training centre resources
Collaborative learning and technology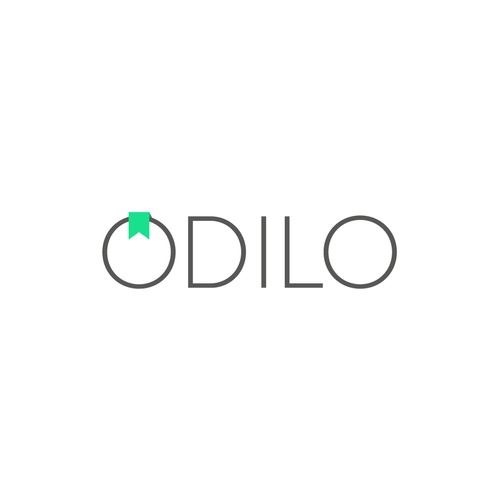 ODILO is a digital education company that allows any organization to build their personalized learning ecosystems, with unlimited access to the largest multiformat educational content catalog in the world, and the possibility to create all types of learning experiences without restrictions. It adapts to every organization's and user's needs, aligning to every stage of the journey or individual interests, including an integrated BI system to measure and improve the outcomes and a team of experts that offer advisory services to align with the organization's objectives.
Our mission is to empower everyone to become the best version of themselves by allowing any organization to provide Unlimited Learning in the most frictionless, efficient and valuable way.
We are moving the world towards Unlimited Learning, pushing organizations to maximize their employee's maximum potential by creating a more engaged and successful learning environment.
Address
ODILO
Avenida Luxemburgo S/N Planta,6aCentro ComercialEmpresarial Cartagena,
Cartagena
Murcia
30353
Spain