Odilo
Hall: S1-S7 Stand: H69
Content libraries
Language and culture
Learning content tools
Learning management infrastructure, methods and systems
Managed services and outsourcing
Mobile learning solutions
Training materials
Blended learning
Collaborative learning and technology
Content development and design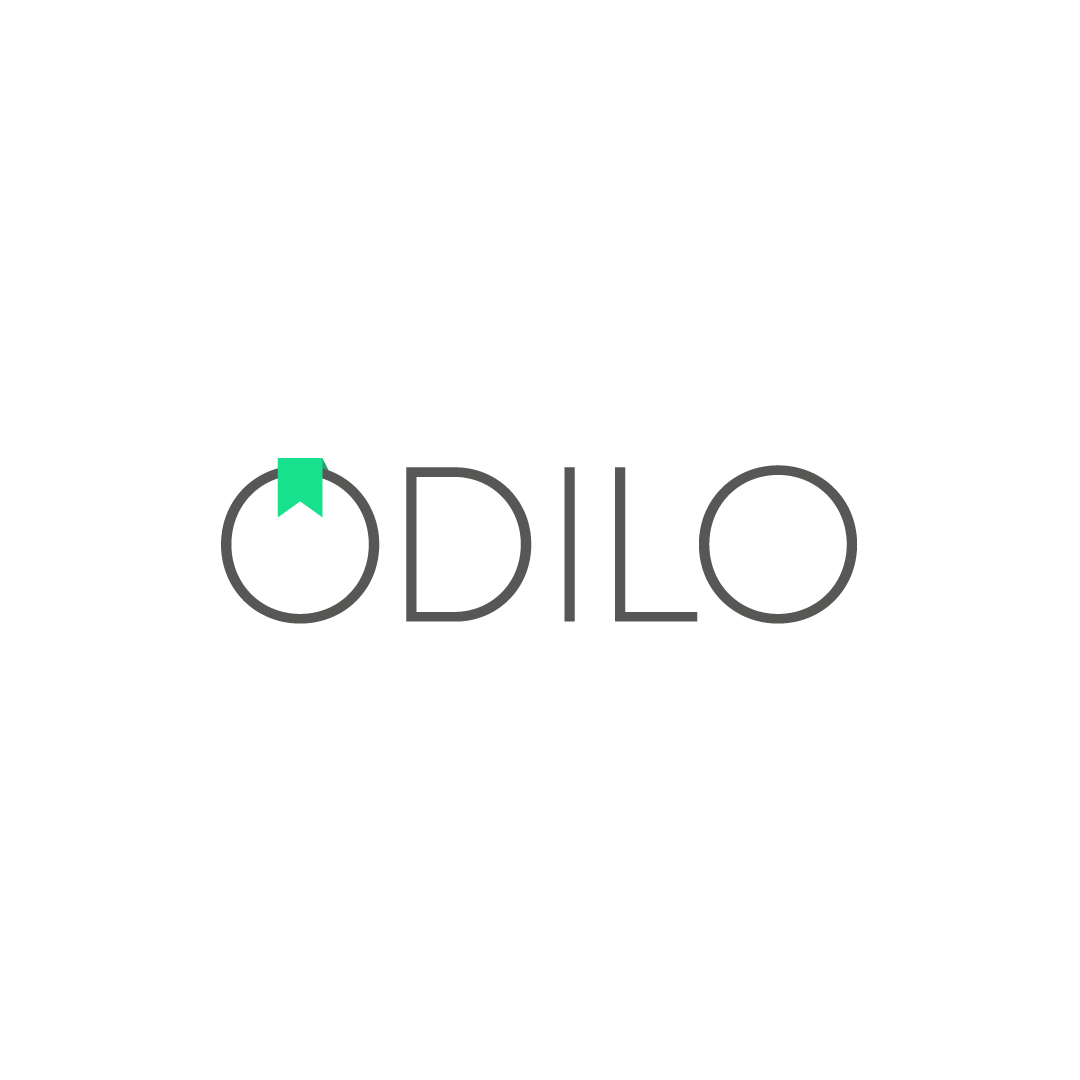 ODILO is the world's pioneer of a new ed-tech category: Unlimited Learning Ecosystems. We develop highly personalized solutions that allow innovative institutions to enjoy unlimited learning possibilities and improve lifelong learning habits.
Today we have over 3 Million multimedia titles from nearly 6,300 content providers, and support over 170 million users in 50 countries. Industry leaders such as Nestle, Telefonica, Google, Cabify and Ferrovial have their own unlimited learning ecosystems.
Contact us to learn how we can transform your organization into an Unlimited Learning Organization.
Address
Calle Jenner 3, Piso 2
Madrid
Madrid
28010
Spain
Through our Unlimited Learning Ecosystems, Universities and Business Schools can offer all students unlimited content in different formats to learn outside of campus. The content is accessible from an ...

All students can access the Unlimited Learning Ecosystem, a digital platform with the largest catalog of multiformat learning. The platform is accessible from every device and contains personalized re ...
ODILO has grown to 170 million users and is now operating in 51 countries It has been considered one of the fastest-growing Edtech companies in Europe and has been recently considered to become a unic ...

It is estimated that the educational technology market is closing out the year with a profit of 350,000 million euros and a registered growth of 45% in European investment.   The ODILO company has car ...