Open LMS
Hall: S1-S7 Stand: F20
Learning strategy
HR systems and services
Learning content tools
Learning evaluation
Learning management infrastructure, methods and systems
Mobile learning solutions
Specialist learning systems
Training centre resources
Training materials
Content development and design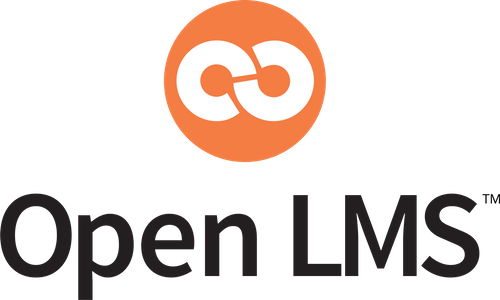 Open LMS is one of the world's largest Moodle™ based LMS platforms providers. We leverage open-source software to deliver a highly effective, customized, and engaging learning experience. We're part of Learning Technology Group plc, an industry-leader in the workplace digital learning and talent management market that has been recognized as a strategic leader in Digital Learning in the 2021 Fosway 9-GridTM for the 5th year in row. We provide highly curated, enhanced, SaaS-based versions of the world's most widely used LMS, Moodle™, an open source learning platform. Our learning platforms include Open LMS WORK and Open LMS EDU.
We provide end-to-end eLearning solutionsIndustry-leading LMS support and consultation keeps you aware of the latest eLearning trends, best practices, and the best ways to maximize your training programs.
Whether you are moving your business from a traditional physical format to an online environment, adapting a blended learning model, or looking to go completely remote, Open LMS can help you rise to any challenge. Our award-winning customer success team will enable & encourage you to use your LMS to its fullest potential.
Address
434 Fayetteville Street
434 Fayetteville Street
Raleigh
North Carolina
27601
United States