PeopleUnboxed
Hall: S1-S7 Stand: A24
Leadership development
Learning content tools
Mobile learning solutions
Training materials
Blended learning
Virtual classroom technology and services
Classroom training
Coaching and mentoring
Collaborative learning and technology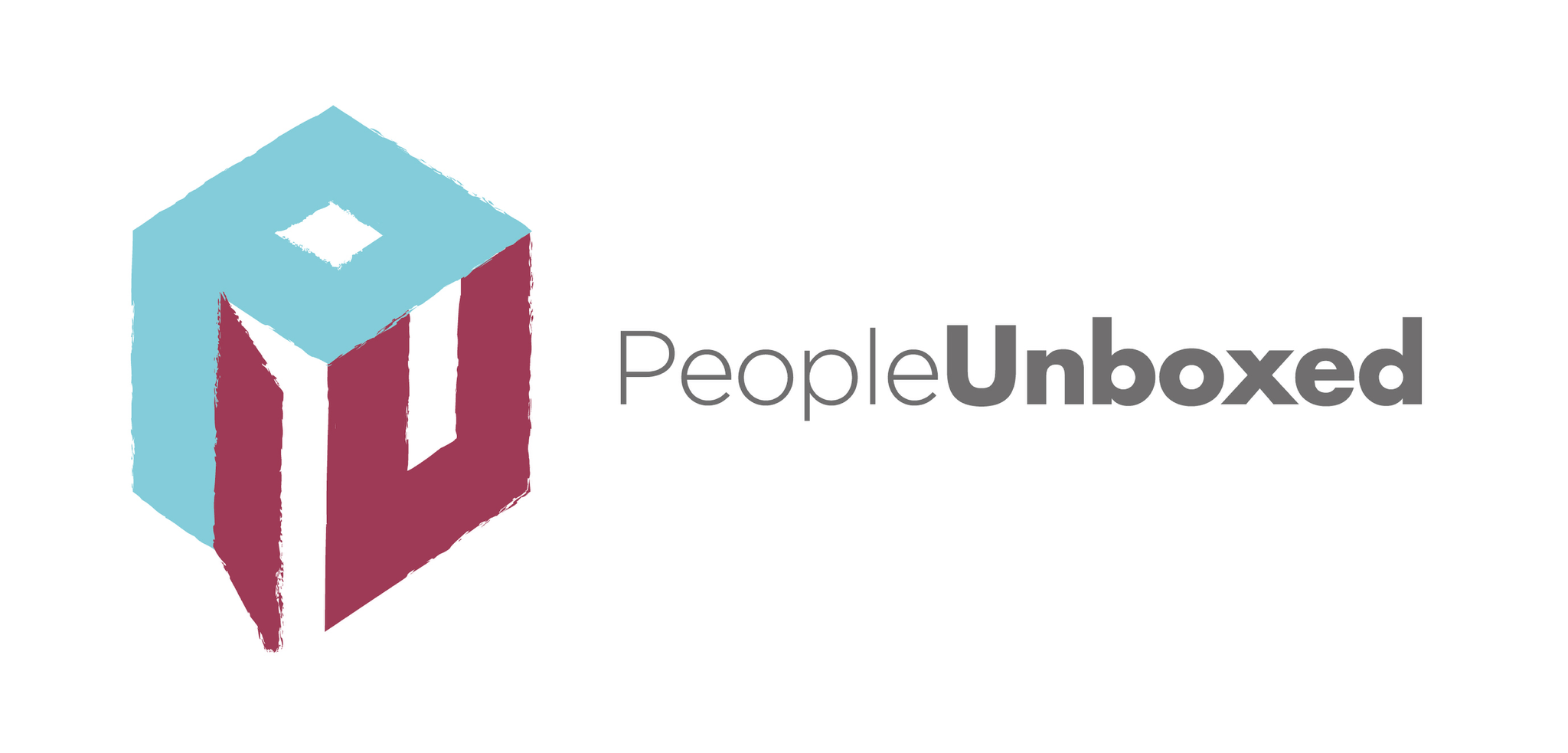 Our mission is to make a difference to people's lives in the workplace and beyond, by inspiring and empowering individuals and organisations to transform the way they work, with end-to-end solutions from leadership to employee wellbeing.
We pride ourselves on being inspirational, creative and fun! We're passionate about unboxing people's potential to make organisations more effective and get you the impact you're looking for.
Our truly immersive and blended solutions are a mixture of either completely bespoke, tailored to you or off-the-shelf. So whatever it is your business needs, we can find exactly the right fit for you.
You can count on us for some of the best expertise in the industry. With a breadth of experience on client side and agency side, we understand the challenges faced by senior HR and L&D professionals, as well as how to solve them. We've worked with large corporates, SME's and everything in between, across a range of industry sectors.
We develop long-term partnerships with all our clients. We really get to know their business inside and out so we can give them the best possible, personalised service. We pride ourselves on becoming a trusted partner of our clients.
Address
4th floor, 18 St Cross St,
London
EC1N 8UN
United Kingdom
Giving your people the knowledge they need to perform. In today's workplace, your leaders and your future talent need to be agile, dynamic and innovative in order for your business to survive and thri ...

Immersive eLearning you'll love. Remote learning is becoming more important than ever, and it is essential to connect and empower modern global workforces.  We'll work with your learning objectives, y ...