simpleshow
Hall: S1-S7 Stand: K65
Learning strategy
Learning content tools
Learning evaluation
Mobile learning solutions
Video for learning
Blended learning
Virtual classroom technology and services
Classroom training
Collaborative learning and technology
Content development and design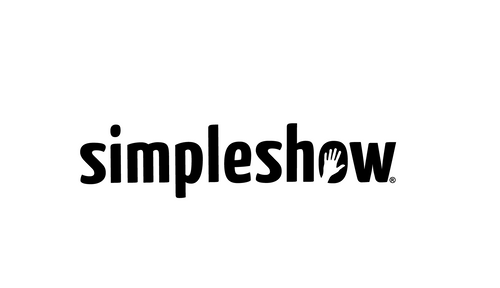 Simpleshow is the pioneer platform for digital products and services around explainer videos. Guided by the mission to make modern communication simple and concise, the market leader enables everyone to explain complex topics in a clear and engaging way.
The AI-powered SaaS solution, the simpleshow video maker, allows users to create professional explainer videos within just a few clicks in over 20 languages. A magic that comes from years of experience in producing tens of thousands of videos and eLearning courses, in over 50 languages.
The Simpleshow team caters to clients from offices in Berlin, Luxembourg, London, Miami, Singapore, Hong Kong, and Tokyo. Large international companies value simpleshow as a partner for the ability to provide simple, effective explanations.
Simpleshow video maker is the only text-to-video tool on the market making it simple and easy for everyone to use. Our 90% renewal rate displays our ability to meet the daily communication needs of our clients.
Address
22-25 Portman Close
Suite F6
London
W1H 6BS
United Kingdom