Simply Brilliance
Hall: S1-S7 Stand: M70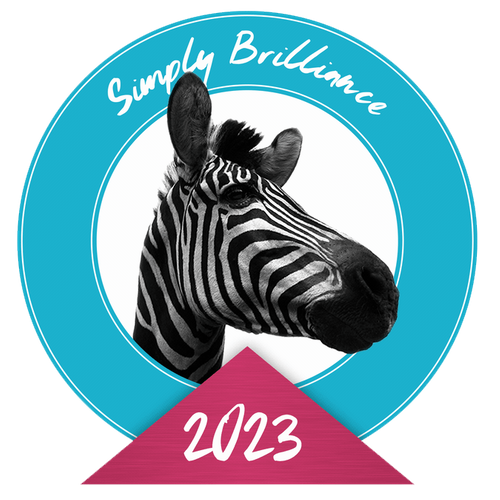 Simply Brilliance is a fresh and innovative online platform that allows you to search and connect with lots of brilliant pre-vetted L&D and HR suppliers 24 hrs a day 7 days a week.
Time stretched? Simply Brilliance also has a helpful 'Post a Project' function! And, should you need it the opportunity to speak for free to a seasoned L&Der through the 'Simply Ask' function.
Simply Brilliance combines the speed and efficiency of tech with the human touch.
And what's even more brilliant is there is no cost to corporate professionals, and you don't have to leave the comfort of your desk or settee to find your perfect partner for your people projects.
If you would like to save time and effort like brands such as Innocent, Sainsburys and Welcome Break, you might want to put us on your visit list.
Oh, and if you love Zebras, you should definitely join our dazzle!
(a group of Zebras is called a dazzle btw)
Address
Highdown House
16 Satchwell Place
Ibstock
LE67 6QN
United Kingdom