Squadify
Hall: N1-N7 Stand: L45
Assessment and testing
Leadership development
Performance support
Performance support systems
Collaborative learning and technology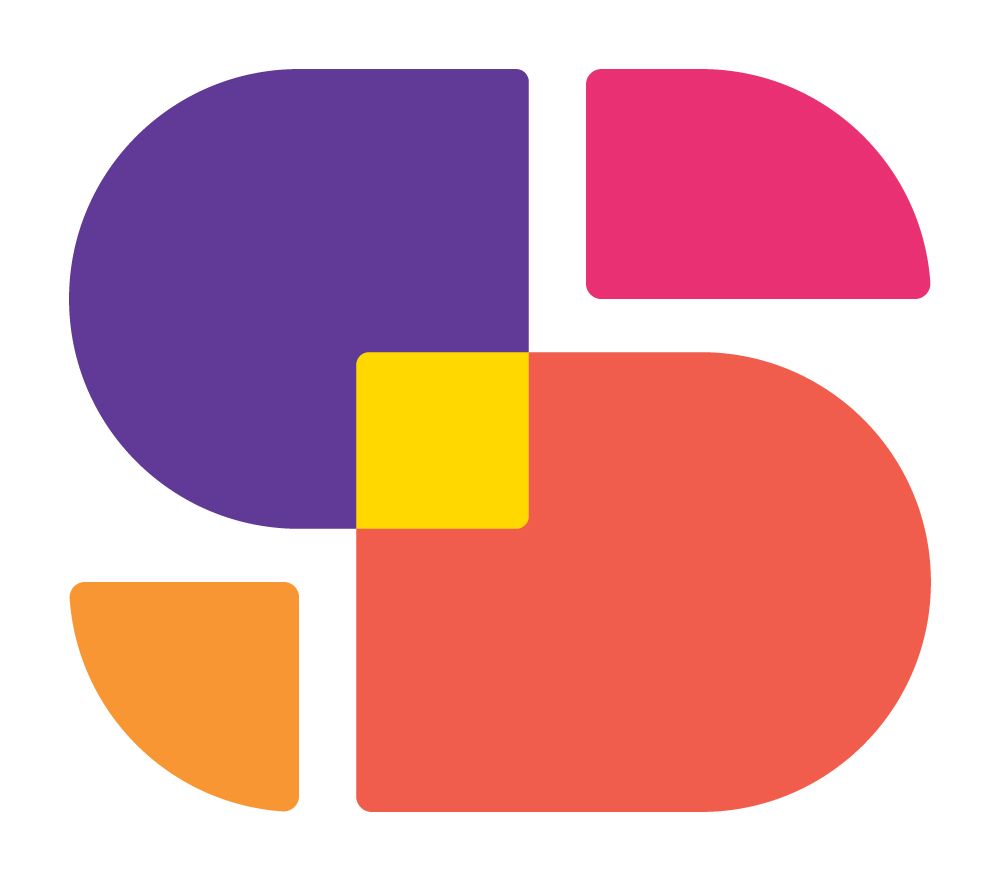 Squadify makes teamwork work.
Unlike culture and engagement surveys, Squadify focuses on the small units that deliver value in complex times: teams. It's a simple, effective tool that teams use to continuously assess, track and develop their teamwork to drive optimal outcomes and performance. The team itself takes ownership for accelrating themsleves which builds a culture of accountability and empowerment. We are here at Learning Technologies wth our service partner, LIW, who are leadershp consultants specialising in bringing the power of teams to organisations. Their solutions are data-driven through Squadify and will transform individuals, teams and organisations into agile units that consistently deliver through change.
Address
Level 16, Tower 2/201 Sussex Street
Sydney
NSW
2000
United Kingdom
LIW, the global leadership consultaing and development firm, will join Squadify on stand L45 at Learning Technologies '22 to talk about the development options that teams have when using Squadify.