STRATBEANS
Hall: S1-S7 Stand: E55
Performance support
Learning content tools
Learning management infrastructure, methods and systems
Mobile learning solutions
Specialist learning systems
Translation services
Blended learning
Content development and design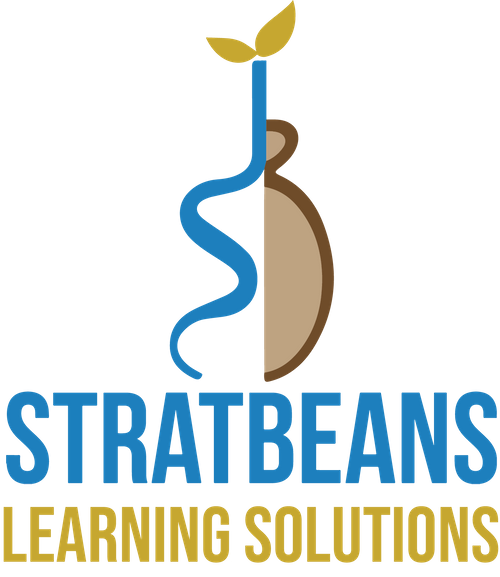 Stratbeans provides technology platforms for driving customer success through Digital Transformation. Stratbean's approach, services and learning management apps — incorporate creative design, machine learning technology, mobile, collaboration, and social capabilities to help organizations adapt to the future of work and enable their employees to lead and succeed. Founded by Sameer, Prasoon & Pradeip, Stratbeans provides enterprises with a 360-degree approach that helps repurpose the future of work through continuous learning, engagement, and inclusion of everyone in the value chain including employees, partners, vendors and customers.
The company's mission is to empower enterprises through advanced digital learning and performance support solutions to engage, train and inspire employees for better customer engagement.
Aimed at transforming training, Stratbeans is enabling digital transformation for over 150 clients globally. With presence in India, the Middle East, and the US, Stratbeans works with large enterprises like Tata, Genpact, EXL, Aviva, HDFC, ASPEN pharma, and Honda.
Stratbeans is also the exclusive partner of Articulate, a US-based technology company that designs eLearning software. More than 83 million learners in 151 countries have learned new skills, gained new insight, and received career-boosting training from online courses created with Articulate applications.
For more information, please visit https://stratbeans.com/
Address
5th Floor, Tower- C, Unitech Cyber Park, Sector-53,
Gurgaum
HR
122001
India