The Learning Effect
Hall: S1-S7 Stand: LP19
Learning strategy
HR systems and services
Performance support
Learning evaluation
Learning management infrastructure, methods and systems
Managed services and outsourcing
Organisational strategy and development
Performance management
Change management
Collaborative learning and technology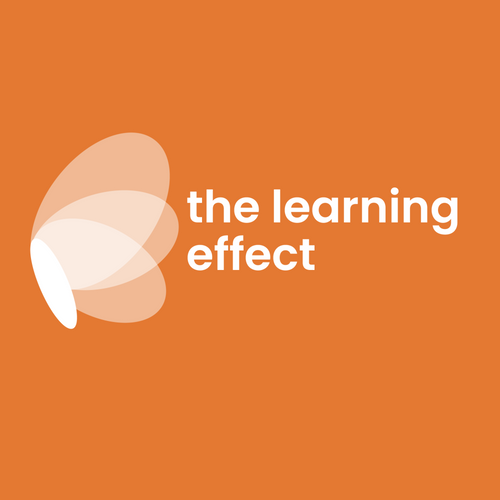 The Learning Effect is a bespoke learning consultancy who partner with learning teams to provide the best possible learning solutions for their organisations. We pride ourselves in finding the solution which is right for your business and do this by really getting to know your overall strategy and goals and aligning learning to this. Established in 2019, we've helped a range of customers from different industries and on a variety of projects. Our most popular services are:
Learning Health Check - we will evaluate your current learning structure and outline the next steps needed for change.
Learning Strategy - we will help you build a learning transformation plan and outline what it will take to get there.
Learning Technology Selection - we will support you through finding, selecting, and securing the tools and platforms that are right for your organisation.
Project Management - we can provide additional support to your team at the level that is right for you.
With over a combined 35 years in-house experience, we've walked the walk leading learning projects and transformations, and truly understand the challenges learning teams face. Come and visit our stand to find out how The Learning Effect can help you.
Address
Grove House,
1 Grove Place
Bedford
MK40 3JJ
United Kingdom
The Learning Effect is delighted to announce it has produced a series of articles and podcast episodes to coincide with their inaugural exhibition at the Learning Technologies Exhibition 2023