The Virtual Labs
Hall: S1-S7 Stand: B60
Content libraries
Learning strategy
Leadership development
Learning content tools
Training materials
Video for learning
Blended learning
Virtual classroom technology and services
Collaborative learning and technology
Content development and design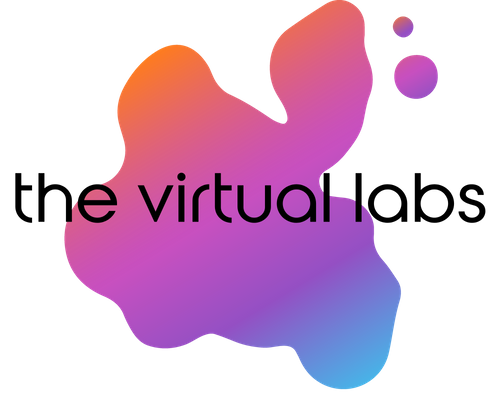 Not your typical production company.
It's a classic origin story. We saw a much needed gap in the market for accessible media production with a quick turnaround and that didn't stress the budgets. So here we are.
We wanted to create a space for invention.
Creating content can be intimidating but we don't believe it has to be. The Virtual Labs is a space of genuine collaboration. With our friendly and approachable team, you can be as involved as you want to be throughout the entire process or leave the whole thing to us - it's up to you.
We create connections, not just content.
We know high quality content is powerful, but we also know that it's the conductor that facilitates the end goal. And that goal is connection. Whether you're creating a thoughtful training video for your staff, an impressive pitch for a new client, or live streaming an event to 100,000 people, the measure of success lies in the way your viewers have connected with your message. After all, it's the action taken after the content is viewed that counts.
Our Services
Video Production.
Podcasts
Live Streamed Events
Custom Projects
Address
Mansley Business Centre
Timothy's Bridge Road
Stratford-upon-Avon
Warwickshire
CV37 9NQ
United Kingdom