WHP
Hall: S1-S7 Stand: LP07
Language and culture
Learning evaluation
Localisation
Organisational strategy and development
Translation services
Video for learning
Content development and design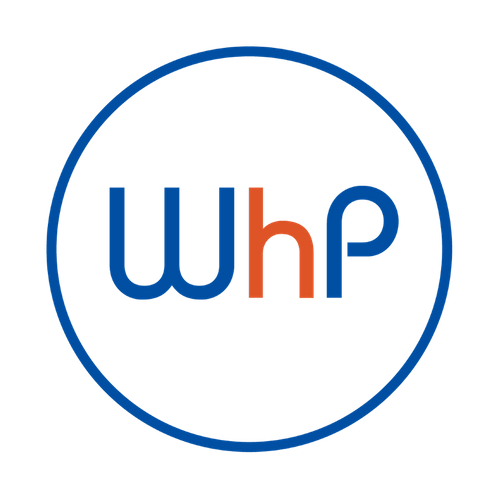 With over 2,500 training modules translated, WhP helps corporate academies, content creators and designers create multilingual modules to engage learners worldwide.
The life cycle of creating your eLearning content is reflected in WhP's localization stages, providing end-to-end services to deliver multilingual learning modules, ready to publish.
Our Localization Managers bring together a team of professionals to deliver translated learning content in all languages, from SME linguists to professional voice-over artists, recording technicians, multimedia, and engineering experts.
As learner retention is our priority, we take great care in creating translated content that resonates with the culture of your audience and matches your style and terminology.
Address
1208 Route des Lucioles
Valbonne
06560
France