09 Apr 2020
Covid-19 Virus Update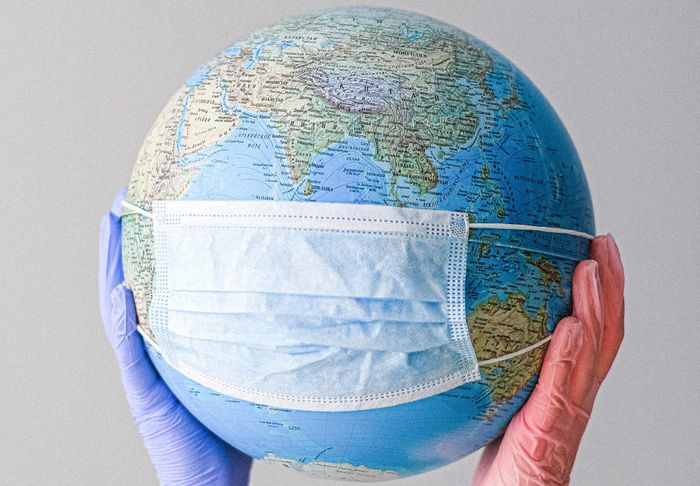 In light of the continued spread of the COVID-19 pandemic, we have made the difficult decision to postpone this year's Learning Technologies Summer Forum at ExCeL London on June 2 2020 and we are looking forward to running it again in the summer of 2021.
While we will miss running the event this year we are absolutely with the nation in how proud we are of our healthcare workers for all their hard work in transforming ExCeL into NHS Nightingale at this critical time.

In these challenging times, we will continue to engage with our community and over the summer we will be running a programme of online events to cover many of the key topics that were on the agenda for the Summer Forum, plus we'll aim to continue to look at the concerns around online learning thrown up by the Coronavirus pandemic.

While we are all physically distancing during this time, we will be remaining socially connected as a L&D community, and will be giving you plenty of online learning content and advice around what the future of work might look like after the impact of COVID-19.

What does this mean for the workforce? What decisions have executives had to take in the crisis? What are the current challenges but also opportunities for L&D? What new technology will emerge? What are the shifts in short term learning behaviours and what will the longer term consequences be?

Our aim is to keep you up to date with what is happening now in reaction to this situation whilst forecasting what will be the new normal going forwards. With an already huge amount of content available to you, we are launching a new digital hub on our website very soon, where you will be able to:
Watch all the conference sessions from Learning Technologies 2020 through our YouTube Channel
Watch all sessions from previous Learning Technologies events
Access recordings of the most recent webinars
Read hundreds of articles from Inside Learning Technologies magazine
Access the latest research from our partners
Read the latest news and watch industry interviews powered by our partner Learning News
Watch interviews with the first ever Thirty under Thirty cohort
See the full list of upcoming global webinars from The Learning and Skills Group (LSG) and The eLearning Guild
Plus, watch out for our upcoming digital newsletter series and podcasts, bringing you all the latest from the L&D community.

We at Learning Technologies are always looking at the best way that we can support you and provide you with the information that you need during this time.

As always, we value your views and are keen to hear your thoughts, so please contact our marketing team via Alex Jones (Alex.jones@closerstillmedia.com) if you have anything that you wish to share.

On behalf of the team here at Learning Technologies we hope you all remain safe and know that you have our full support throughout the uncertainty of COVID-19.

Stay Safe, Stay Connected.