02 Sep 2020
After Covid-19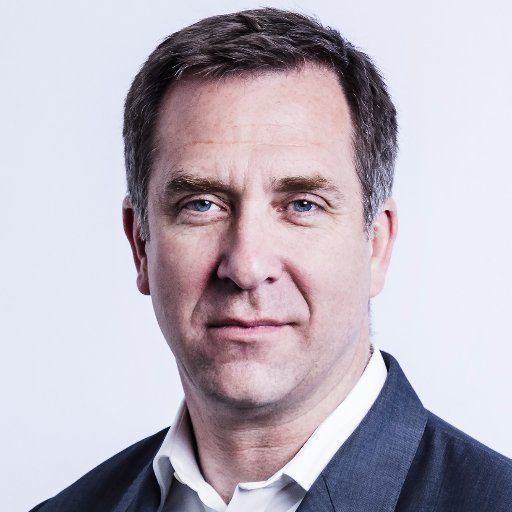 The impact of Covid-19 is not over.
As much of the world emerges from lock down and begins to return to work, we will find it has changed. And not just physically. Yes, we may have to be distant at work, and not socialize in the same ways in the evening, but the greatest change will not be physical. It will be mental.
The world has been engaged in a vast, drawn out, communal experience, with over 3 billion people (at its peak) locked down and, in many cases, working from home. Despite often difficult circumstances, this has been more successful than anyone would have guessed. In many cases what might have seemed impossible in January has become routine by April: we have run large meetings over the internet, we have successfully brainstormed virtually, and we have discovered that people can – and will – learn online.
Until the beginning of this year, work was measured by hours spent in the office. When we return to our offices, work will be measured in terms of outputs. And we will care far less where the work happens – in the office, at home or anywhere – as long as the work is done. We can expect Learning and Development to change, too.
This is the big shift that we will find coming back to work. In the past, any online activity had to be justified. Now that has been turned around. From a world that was primarily physical, we will move to one that is digital by default.
For learning and development, the implications are clear. We no longer have to justify doing any activity online. People now accept that is possible. Instead, there is new challenge: prove your worth to the organization. This is the moment for us to shift the conversation from what we do (training) to why we do it (because we help our employers reach their goals). By concentrating on why we add value to the business, we will not only preserve the budgets of L&D departments, we will establish a greater, strategic role for L&D.