04 Sep 2020
How to master the 'learning shift'?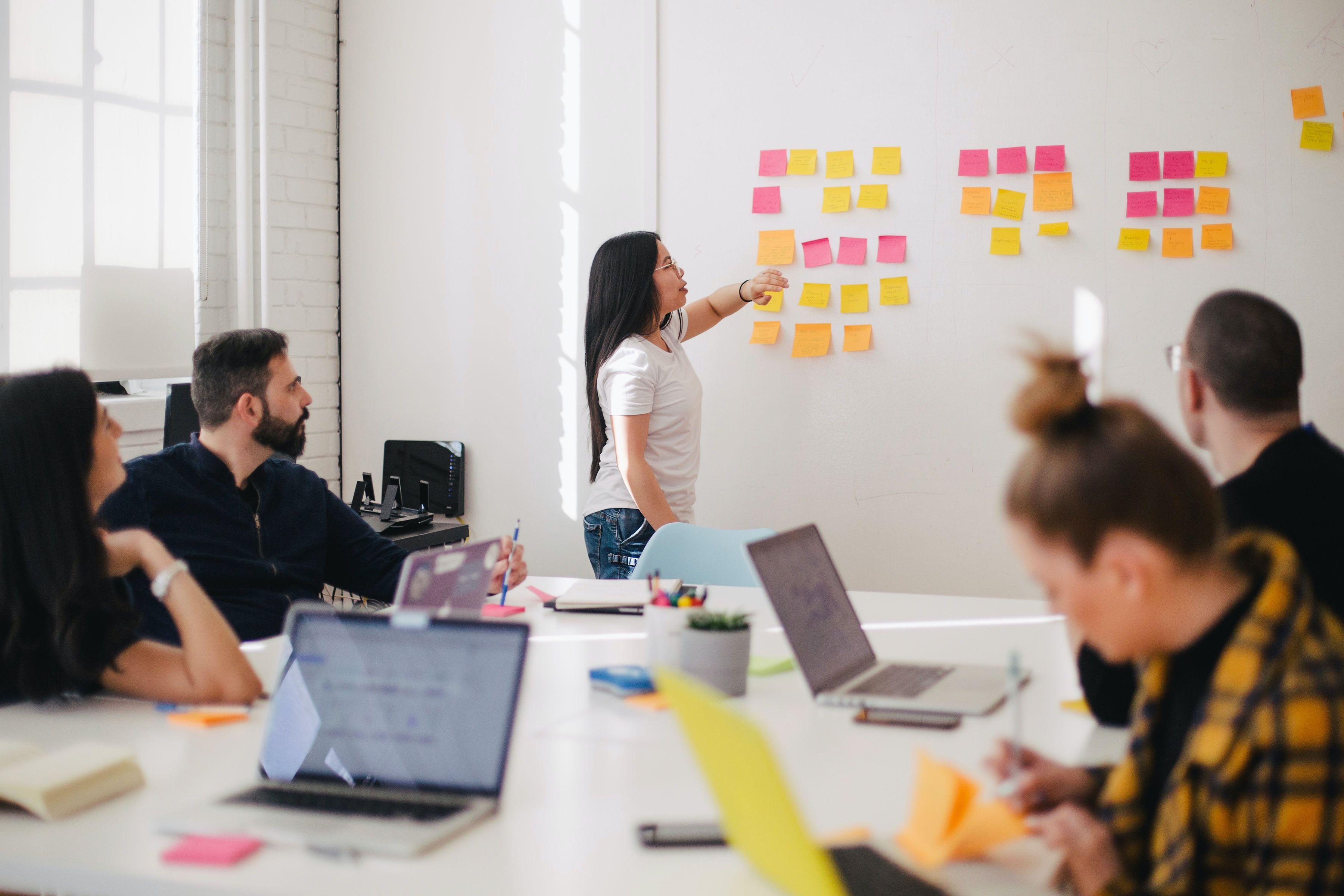 Competency-based learning – how digital transformation challenges classic professional training.
Technical innovations and digital technologies are changing the way we work and business structures. For employees, rapid change processes mean an even shorter 'shelf-life' for their specialist knowledge and skills. This results in an ever-increasing need for further training and competence development.
Providing the same training to all employees is still the reality many companies experience, especially when it comes to compliance. This is therefore one of the most widespread reasons why in-company training is not always accepted by employees. The goal of competency-based learning, however, is to adapt the learning process to the personal needs of each learner. Instead of treating all employees equally, individual strengths, weaknesses and learning objectives are considered.
3 main benefits of competency-based learning
Shorter qualification and/or onboarding times with constant training quality

Higher acceptance and motivation to learn resulting in better learning outcomes

Sustainability of the acquired knowledge and competency gain
How to master this shift
To implement competency-based learning successfully, what is needed is a company-wide competence management with clearly defined competence profiles. These profiles must be regularly updated in order to measure learner progress of development.
Challenges in this context can be the recognition of existing skills from previous jobs and the handling of data protection guidelines.
Company business infrastructure is also essential as technical support plays an important role in the successful implementation of competency-based learning. On the one hand, existing competences must be securely stored, regularly updated and be permanently accessible by the learner themselves and by selected people. On the other hand, in addition to the technology, the learning content itself must also be compatible with a competency-based learning concept.
Besides these two key factors, there are several other challenges to consider.

Whitepaper
Learn more about how to master the shift to competency-based learning in the latest whitepaper 'How to master the transformation of learning in the digital age'.
This whitepaper has been developed together with eLearning Journal. Find out:
How to implement competency-based learning

What steps to take

How to use competence as a resource to realise a profit for employees and the company.
Sven R. Becker
Member of Executive Board
imc Learning Ltd