23 Jul 2020
Inside Learning Technologies e-magazine - Issue 20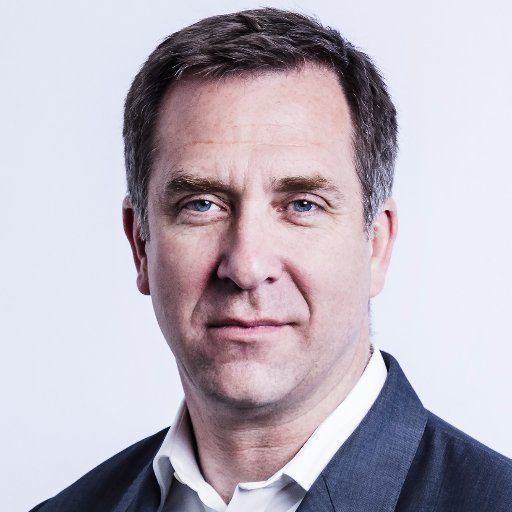 Welcome to the latest edition of the Inside Learning Technologies e-Magazine before the LT Summer Forum 2020, where Donald H Taylor, Chair of the Learning Technologies Conference, discusses the impact of COVID-19 on the L&D community.

It is now available to read on our brand new Learning Technologies Digital Hub, where you'll find a selection of most recent articles, our latest webinar recordings and more.

In this issue, you will also find all the latest breaking news on the learning technologies industry and the opportunity to browse a collection of articles and commentary from the industry's thought leaders.

FEATURED ARTICLES :
Top 5 tips for transitioning to a remote workplace learning programme
The answer to overloaded L&D teams and overwhelmed employees
Total recall: How virtual reality is transforming training
Creating a roadmap to learning
Building the 'Internet of Careers' on a Blockchain Foundation
How to master the 'learning shift'
Beyond the Buzzwords: How to find a learning platform
Questions to ask in your post-course evaluations
The death of the learning culture
LMS or LCMS ?
Integrating learning science with digital software development