03 Sep 2020
Top 5 Tips for Transitioning to a Remote Workplace Learning Programme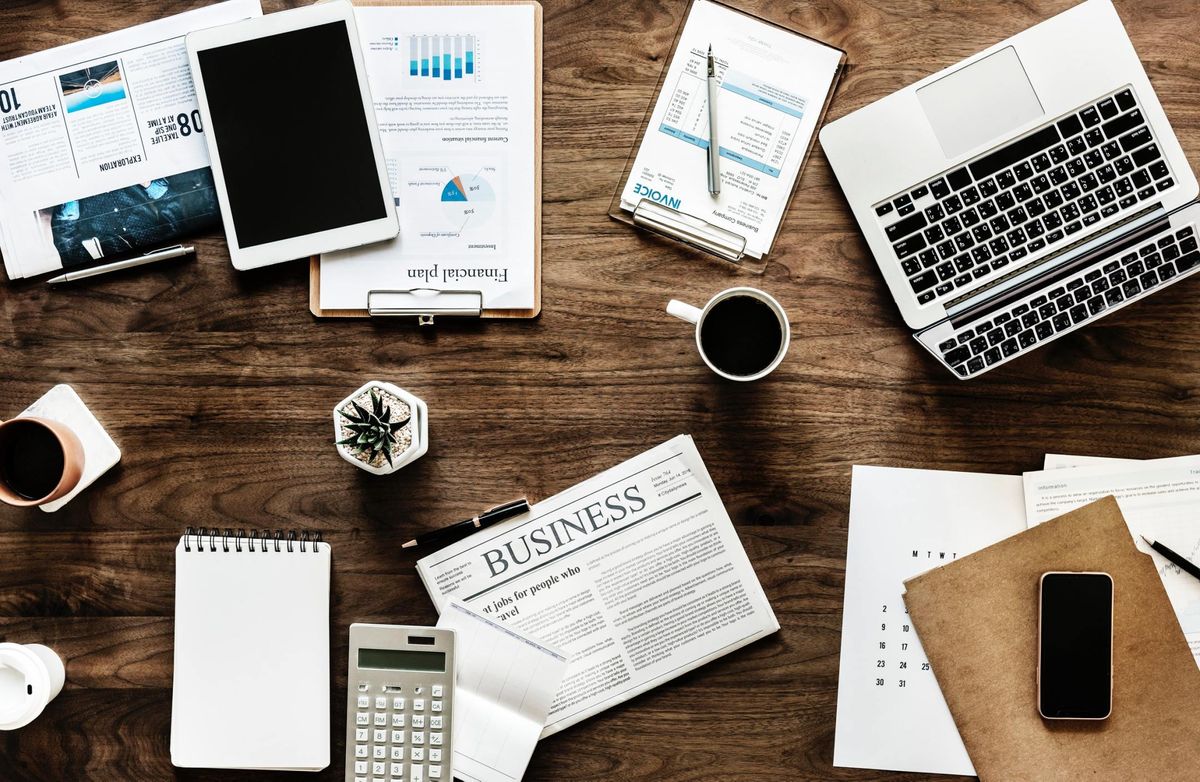 The COVID-19 pandemic has required a quick shift to remote work and learning for most companies, but that doesn't mean that the remote instruction systems you put into place to support your teams during this time ought to be temporary.
Whether work is occurring remotely or in an office, digital learning can increase productivity of learners, be more cost efficient, and shield your company against similar tumultuous conditions in the future.
Below are 5 tips that can make your transition to a successful and effective remote workplace learning programme a little easier.
ONE Select the right base technology for your learning platform.
According to HR.com's 2020 State of Learning Experience, Solutions, and Engagement Report, survey respondents stated that one of the primary weaknesses in their current learning platform was a poor ability to integrate with other systems, which limited how their programmes could incorporate new tools and technologies they might want to utilise into their existing learning strategy.
In order to avoid this type of limitation, many companies are choosing open-source learning platforms as the technology foundation. Open-source learning platforms have increased in popularity in recent years due to their high levels of flexibility and ability to integrate with a variety of plugins and tools.
Open-source learning management systems (LMS) such as Moodle, Moodle Workplace, and Totara Learn can be customised to meet an individual organisation's needs and are scalable to accommodate for future growth.
Adaptability is essential as the goals shift. Choosing a flexible LMS solution on which to build your platform now will allow you to adjust platform usage if necessary as and when your team returns to the office.
Additionally, if similar unforeseen situations occur in the future or if you simply need to adjust how something is done, you will be able to easily integrate new technologies to support your teams' changing settings or goals.
TWO Get creative with your lesson style
There is a common misconception that you should attempt to keep your online courses as close to their in-person counterparts as possible in order to make them successful. Moving to a digital learning platform, however, gives you many more options for how learning can occur.
Microlearning and gamification are two examples of learning strategies that encourage retention of material, but often require less time for learners to digest.
Microlearning concentrates skills into core components and reinforces those skills with repetition in small snippets, which can even be interspersed with other tasks. Microlearning can be delivered in a variety of ways, but video is one of the most common formats.
Microlearning videos are fast paced and Small daily or weekly microlearning assignments can keep your team learning even when it is difficult to find the time to learn.
Gamification is another effective tool for engaging learners. Gamification adopts participation incentives that mirror those used in games, adding elements like points, badges, and leaderboards.
You can add elements of awards, recognition, social learning and some friendly competition to your courses, all of which help increase engagement.
THREE Involve your people in the conversation
To ensure success it is important to engage your staff at all levels in your plan as they will be more willing and excited to interact with the new platform.
What would learners like to see? What reports will be useful to your leadership team and supervisors? Engaging your employees can also help you determine what learning topics are important, as well as the types of content and learning strategies will be the most effective.
FOUR Build a learning ecosystem tailored to your needs
No two organisations are the same. That said, have a clear understanding of your objectives and how you might meet these using your learning platform and the larger learning ecosystem.
One of the primary benefits of an open-source platform is the ability for it to integrate with other components. All of which make up the learning ecosystem, the combination of the technologies, tools, and solutions that are used to deliver, manage, and track your digital L&D.
When designing your learning ecosystem, ask yourself questions such as:
Are your courses going to be taken synchronously through a digital classroom or will the learning be asynchronous?

Would you like HRIS integrations with your system?

Are you building your own content or are you hoping to use content from a third party?

What format will that content take?
The answers will give you an insight into how you can tailor your digital learning to meet specific needs. We recommend seeing what integrations are possible with your current platform and automating what you can. This way you can make sure your L&D team's time goes to its best use.
Additionally, if your LMS doesn't easily integrate with other systems like your HRIS, content providers, etc, it may be a good time to look at an open-source platform.
It may not feel like the best time to look at implementing a new product amidst all the current change, but as mentioned, digital learning is a solution that you can always use.
If you're investing in a strong digital learning programme it's worth making sure it's a solution that will have lasting benefits!
FIVE Invest in learning
One of the most crucial investments you can make is in the maintenance and support of your platform. You could host your LMS completely on your own, but it doesn't mean that your team must be without support.
Working with an e-learning partner to host, manage and support you can save time and strain. Even L&D teams with the necessary expertise to host, update and customise learning platforms often come across bandwidth issues.
An LMS hosting partner can assist with the tedious backend maintenance related to upgrades, backups, hosting, data security, customisation and more, giving your team the time to focus on creating engaging course content, generating necessary reports, and providing the best user experience possible.
Transitioning your workplace learning to a remote setting may seem daunting, but it can benefit your employees in these times of uncertainty and provide a contingency resource that can continued to be used and scaled as needed to meet future needs.
Webinar recording on this topic by eThink and Totara Creating a Sustainable Remote Workplace Learning Environment with Totara Learn
Brian Carlson
CEO
eThink Education
1054 words