Wednesday 14 June 2023
What AI means for the future of your job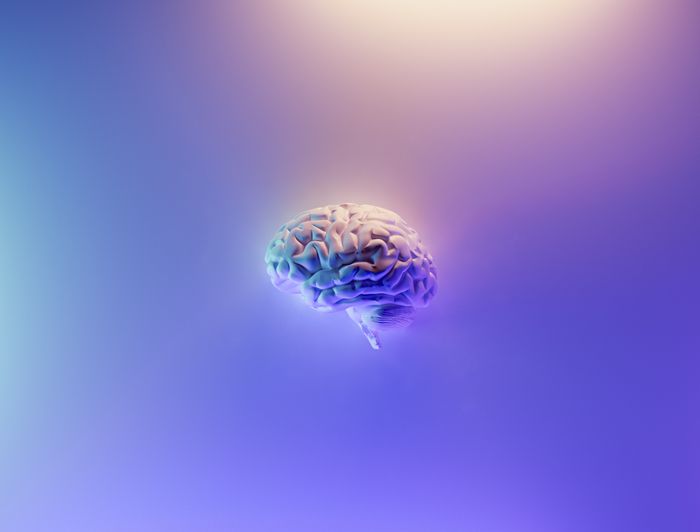 How to make AI in L&D work For Real
If you're in L&D, or any other field for that matter, you've likely tried applying AI to some of your daily tasks. User-friendly tools like ChatGPT have made it incredibly easy to leverage this new technology.
But after dipping a toe in the AI water, some of us are still left wondering: Is it as effective as people say it is? Is it actually saving time? Or have you just not mastered it yet?
There's no doubt that AI is here to stay. According to a report from Goldman Sachs, AI task automation could disrupt 300 million jobs worldwide. While some L&D leaders are anxious about the risk of jobs being automated away completely, there is a way to leverage AI the right way (and keep your job).
In this article, we share how L&D leaders can make AI work for real, why prompts are critical to influence output, and how AI can enhance L&D collaboration and help you upskill employees faster.
What's stopping L&D leaders from fully adopting AI today?
By now, most L&D practitioners have test-driven AI tools. But our research conducted through The L&D Collective shows that many people in L&D still have a few concerns about this technology. Here are the top three reasons why people in L&D aren't fully leveraging AI today:
Lack of control over output: 50% of respondents identified lack of control over the output, leading to non-compliant or misaligned training content
Low-quality output: 30% of respondents identified the content being produced as 'low-quality' or 'generic'
Lack of scalability and adaptability: 20% of respondents identified the manual process as lacking scalability and adaptability to meet learners' needs effectively
Clearly, people have concerns about the poor output of AI resulting from the lack of personalisation, context, and potential biases. So, what can L&D practitioners do to make AI work more effectively?
With AI tools, L&D leaders can better address learner needs
Instead of seeing AI tools as a way to speed up status quo L&D activities, we should be looking at how these tools can help us identify and solve real business problems.
Inevitably, AI tools will be able to access our organisation's people and business data in the not too distant future. This will allow us to ask for internal data that can highlight critical points of failure, in much the same way as we ask these tools for external information now. This will be huge for showing our stakeholders how we're really making a difference and digging into real business problems, such as:
Where the organisation is losing good people
Where there is an over-reliance on external hires
Where there is a deficit of talent for crucial roles
This data may seem beyond the access of L&D, but will soon be just a quick search away. And with this information in our grasp, we can empower our subject-matter experts (SMEs) to help solve problems. Make SME collaborations faster, easier, and more targeted
We know that with the right approach, organisations can put our collective expertise to work and help everyone upskill from within.
This is the beauty of harnessing AI tools. L&D leaders can arm themselves with data and empower SMEs to build on their collective expertise, turning them into training solution editors rather than creators. This makes their job easier, and helps you deliver human-centred learning experiences. So, how should you incorporate AI tools into your learning and development strategy?
FOUR WAYS L&D TEAMS CAN LEVERAGE AI For Real
AI can be incredibly powerful when you use it as a partner, unlocking the full potential of your training programmes. But make no mistake – L&D teams are still in the driver's seat.
ONE
Empower SMEs and streamline course creation with L&D controlled prompts
What's the secret to AI success in L&D? Proficiency in prompts. By mastering prompts, L&D teams stay ahead of the competition, ensuring relevance and adaptability in the evolving world of AI.
Here are three ways L&D teams can leverage prompts and AI-assisted authoring:
Decentralise content creation to SMEs: Leverage ready-to-use templates, or control and customise dozens of prompts as you decentralise content creation to subject-matter experts, to ensure training content meets company requirements, pedagogical strategy and company policies like DEI or compliance.
Leverage AI as your co-pilot: Empower SMEs for faster and easier course creation with AI as co-pilot, while retaining full L&D control of content strategy.
Utilise prompt guidance: Elevate your learning and development career by acquiring the skills needed to become an AI-driven prompt expert and deliver outstanding learning experiences. Platforms like 360Learning can support you with this.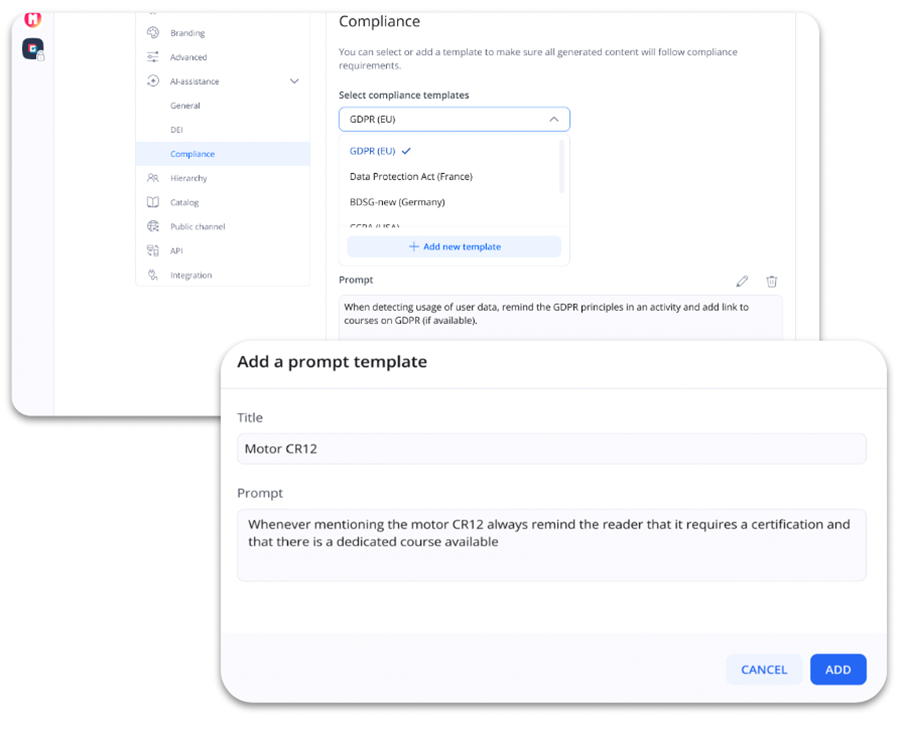 L&D controlled prompts in action
TWO
Cover every learning need by transforming internal knowledge into engaging courses
Gathering and sharing internal knowledge can be a difficult and time-consuming process that often leaves L&D admins and SMEs feeling equally frustrated. Luckily, AI can help you streamline knowledge sharing and content creation. Here's how:

Transform static documents to courses: Transform static documents into interactive and engaging learning experiences that meet your training goals. This allows you to streamline the process of creating compelling course materials, without the hassle of manual conversion.
Streamline content creation: Following your guidance, AI streamlines the content creation process and can transform minimal information into engaging, full-fledged courses.
THREE
Boost learner engagement with AI skill tagging, personalised curation, and recommendations
By leveraging valuable skills data, you can recommend skills to learners and personalise learning journeys. Here are three ways to accelerate employee upskilling:
Recommend skills to learners: Leveraging valuable skills data is easier if you have a self-assessment workflow that recommends skills to learners based on any data coming from your HRIS, like job titles, resume etc.
Personalise learning journeys: AI can help you deliver a personalised learning journey that accelerates upskilling with course recommendations based on learners' skills data.
Leverage skill-based recommendations: Changes the learner makes are automatically reflected in the skill-based recommendations, reducing time spent on manual updates while enhancing results.
FOUR
Accelerate upskilling at scale by generating custom course catalogues
Inaccurate skills assessments often lead L&D teams to provide irrelevant training, resulting in disengaged learners. But by generating custom course catalogues, it is possible to provide learners with relevant, up-to-date training. Here's how:
Generate personalised course catalogues: Leverage AI to create relevant groups and content based on learners' job titles and associated skills.
Create catalogues from various sources: Create catalogues from various sources including third-party providers, expert-created or AI-generated content, and curated web content. This enables learners to get the most relevant and up-to-date training, tailored to their skill requirements.
AI and collaborative learning can change the game
The rapid evolution of AI tools might be raising a few eyebrows in the L&D but we shouldn't see this technology simply as a threat. Instead, we can use these tools to do more of what L&D does best: creating human-centred learning to upskill from within.
Looking to understand more about what AI means for the future of your job? Join us on June 27th at 4pm BST for an exclusive virtual keynote on how you can use AI to achieve the right outcomes faster. Plus, get a first-hand look at never-before-seen, breakthrough AI capabilities developed by 360Learning.
David James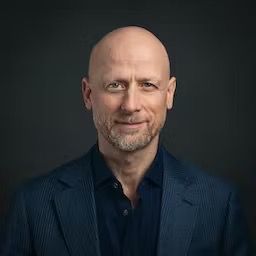 Chief Learning Officer, 360Learning