Monday 15 May 2023
How Will Blended VR and AR Learning Transform Industry Verticals?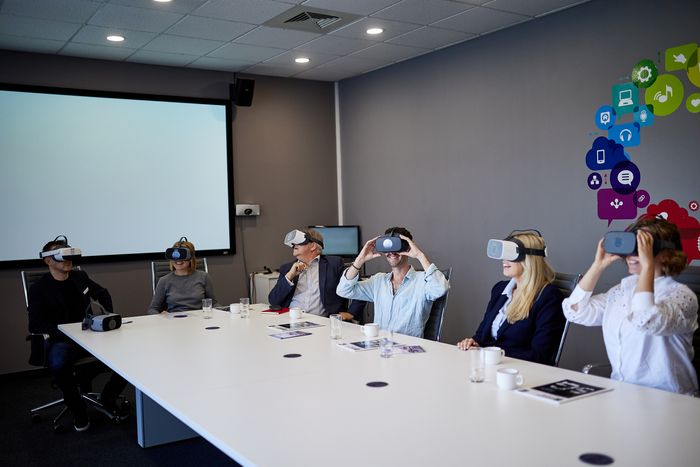 A new era of possibilities in Extended Reality (XR) technologies awaits the future of industry and commerce. Several companies launched new devices in the past few months, leading to a competitive space for immersive solutions that is set to grow not just for the providers themselves, but for the enterprises that depend on them.
With the release of these new platforms, the XR industry is expected to skyrocket with the number of potential use cases, leading to a blossoming era of training with greater benefits, both for workers, their employers and partners.
XR and Learners Outcomes
The new headsets are set to dominate the immersive learning sector, with many companies turning to these solutions to tackle the ongoing upskilling and workforce crises.
Companies will also seek complementary platforms specifically designed to deploy training modules across human resource departments rapidly. This will help deliver, manage, and deploy immersive solutions to achieve real-world results.
A recent study from the XR Association and Martec Group, found that companies prioritised XR technologies for training and upskilling, securing talent and boosting diversity. According to figures, 92% of 250 human resource workers stated XR was a viable COVID-19 pandemic recovery solution. Another 81% of respondents said their teams used XR to boost outcomes.
A further study from IT consultancy giant Accenture, revealed that XR technologies also improved productivity and efficiency dramatically, reducing time-to-market for manufacturing firms.
Most importantly, the National Training Laboratory (NTL) also found that VR produced 75% learner retention rates, compared to 10% via reading and 5% attending lectures.
This is an exponential leap in potential upskilling capabilities and XR industry is the proper conduit to reaching these goals. 'Cheaper, better, faster, simpler' is the mantra of XR instruction, and workforces now have a staunch technological ally to prepare them, anywhere, at any time.
Extended Reality in enterprise learning is happening now. Here are a few use-case examples:
EDUCATION
Teachers and professors can quickly create AR & VR scenarios for any subject in minutes to deploy across multiple headsets. Classrooms become more engaging, captivating students' attention with immersive visuals and interactive material.
Education has become such a central component to the XR industry that even the Washington, DC-based XR Association has created an Education Working Group (EWG). This new organisation aims to tackle a framework for promoting educational XR, surveying over 500 educators for feedback.
MILITARY and LAW ENFORCEMENT
This prepares personnel for dangerous and sensitive conditions such as learning to pilot military vehicles, studying battlefields with drone footage, treating post-traumatic stress disorder (PTSD), and briefing divisions en masse about past and future missions.
South Korea's Optimus System created its DEIMOS trainer for upskilling military personnel and soldiers, before deploying to sensitive missions. Their metaverse platform tracks precision, metrics and tactical behaviour on simulated battlefields, evidencing the utility of immersive learning.
MEDICAL
Doctors can outline and practice physical therapy treatments, train surgeons for complex procedures or study the human body's intricate systems. Surgeons can prepare patients for visits or critical surgeries with calming activities, reducing stress and building trust between patients and their caretakers. Medical professionals can leverage VR/AR learning to provide immersive therapy to support the mental health of patients.
Pharmaceutical firms can ready their employees for health and safety protocols at scale, leading to better outcomes for drug treatment innovations and manufacturing efficiency.
MANUFACTURING
Companies can train assembly workers, inspectors, and servicers remotely, guiding them from XR repair walkthroughs to digital overlays in real-time to resolve complex issues.
Ontario-based firm Arvizio developed a solution that combines digital twins for remote guidance to support task-orientated workflows. Smart-glass wearers can receive instruction with videos, images, documents and real-time 3D (RT3D) assets.
Companies such as ARuVR® also received acclaim for its interoperable, hardware-agnostic platform that allows learners to leverage VR to AR instruction modules.
It provides learning designers and subject matter experts (SMEs) without experience in programming, to develop securely managed on-the-fly training courses across a fleet of headsets, tablets, smartphones and other devices, complete with multicast capabilities and analytics tracking.
ARuVR's software, blends augmented and virtual reality to switch from experiences that immerse users in digital worlds and seamlessly overlays virtual objects onto a person's view of the real world. Recently, the company showcased its platform by partnering with Coca-Cola, providing factory workers with on-site safety instructions to reduce workplace hazards and to tackle emergencies.
In conclusion, in an age where workforce training remains constrained by the ongoing jobs crisis and Great Resignation, companies are turning to industry leaders like immersive learning for rapid learning curves with monitored individual performance and intuitive, quickly deployable setups.
These VR/AR learning tools are expected to affect all corners of the enterprise, in applications for training, quality control and process management.
Frank Furnari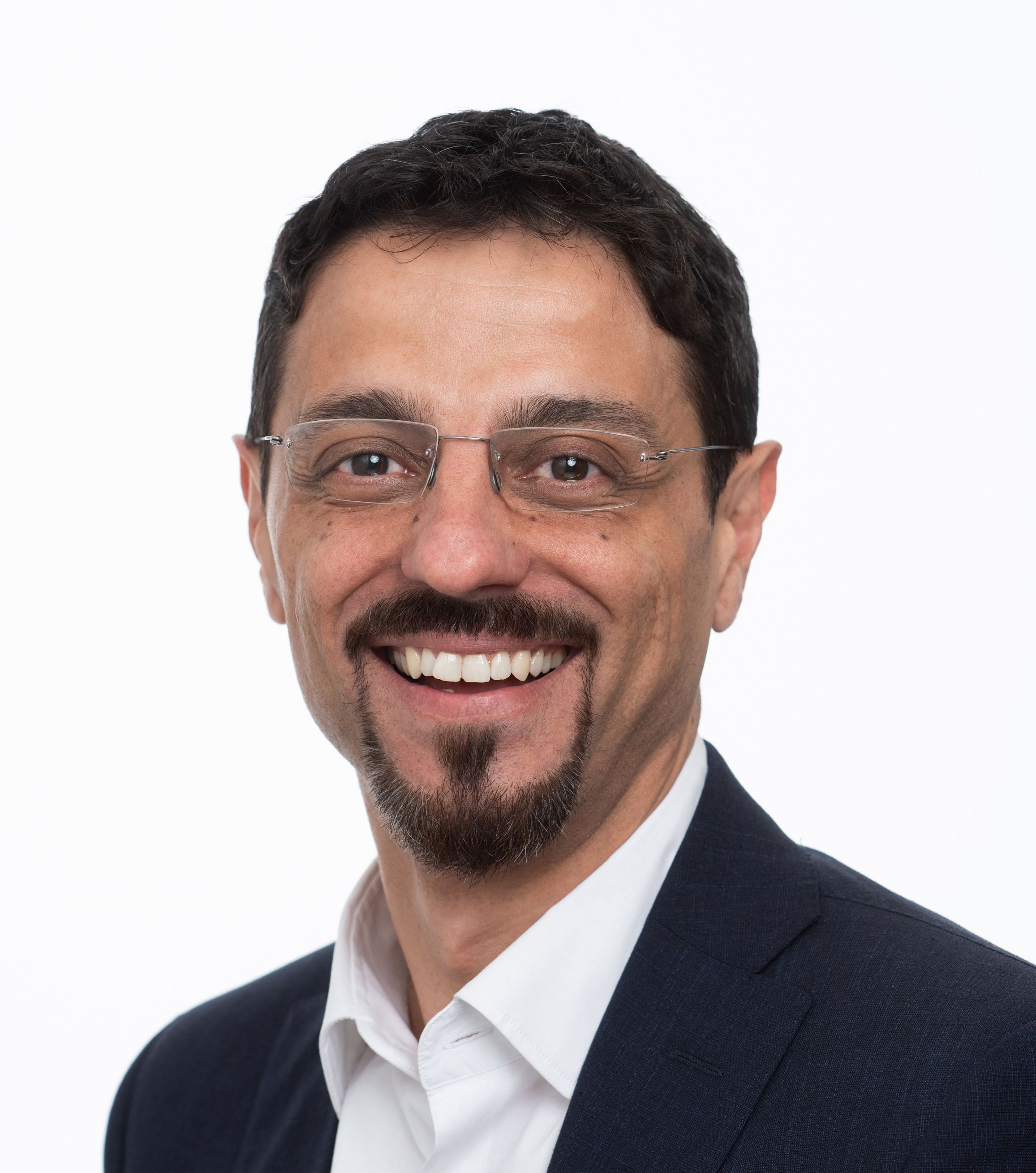 Founder and CEO at ARuVR