Monday 15 May 2023
Building a Culture of Collaboration: How Online Tools Can Help Improve Employee Engagement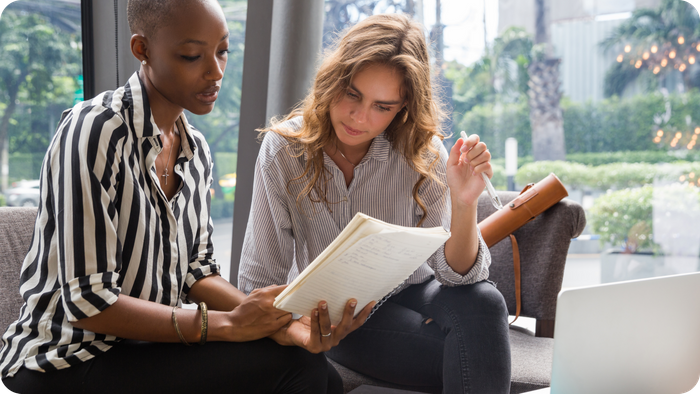 In Brandon Hall Group's report 'Optimising Learning to Drive Performance' 44% of organisations say that a lack of learner engagement is a key challenge when it comes to achieving critical learning outcomes. At the same time, over 80% of organisations say that incorporating social and collaborative tools into their learning programmes will play an important role in improving achievement of these learning outcomes.
But traditionally, businesses haven't been the best at supporting collaboration and knowledge sharing. Collaborative learning, or social learning, is often considered a distraction from real formal learning. Surely encouraging people to talk during working hours can't lead to an improvement in results?
Actually, that's not the case. In this post, we'll take a look at some of the ways in which online collaboration drives employee engagement.
You're missing out on great ideas
Think how many conversations happen in your organisation every single day. Whether it's a casual chat in the kitchen, an off-the-cuff instant message or a spontaneous chat over someone's desk, people are constantly coming up with great ideas. But what happens to all these ideas?
Providing a dedicated space for collaboration ensures that ideas and useful information are captured, discussed and readily available for other people to discuss. This ensures that good ideas are surfaced, and don't remain trapped in private conversations where nobody can act upon them.
Online collaboration gives introverts a voice
Not everyone is comfortable speaking up in a meeting, and some people's voices get lost in particularly loud, overpowering groups. This means that some people's ideas never get heard, while others dominate the conversation and get a disproportionate amount of attention.
Moving these conversations online, or supplementing in-person conversations with online discussions, is a good way to coax ideas out of quieter members of your team. This gives them the chance to mull their ideas over outside a fast-paced meeting environment, and allows them to articulate their thoughts in writing. Many people express themselves better in writing, and they can also add documents and links to support their points, potentially leading to richer, better-informed conversations.
None of us is as smart as all of us
Maybe person A on your team knows around 70% of what they need to know about a topic. Rather than using formal learning to hopefully plug the gap, why not just let them speak to their co-workers to find the missing knowledge? Person B may be able to provide a remaining 20% of the knowledge, while person C is an expert on the final 10%.
We all have different areas of expertise, and crowdsourcing knowledge with online collaboration is a highly effective way to raise everyone's understanding of a topic. Even in a group of experts, everyone will have different specialty areas, so pooling knowledge in a central system ensures that this information is recorded and can be shared easily.
What is a learning experience platform?
The best way to share information and learn collaboratively online is with a learning experience platform (LXP). An LXP supports social learning for teams, project groups and even entire organisations, and provides the space for discussions, knowledge sharing and informal learning online. For example, Totara Engage integrates seamlessly with an LMS to complement formal learning efforts with informal, peer-based learning. Co-workers can collaborate on projects in dedicated workspaces, create curated content playlists for their colleagues and post discussions, surveys and polls to gather information from a wide range of their peers and share information quickly and efficiently.
How an LXP drives employee engagement
Learning experience tools drive employee engagement because people like being asked for their own opinions and input into decisions and ideas in the organisation. If people feel like their voices are being heard, they are more likely to stay engaged, motivated and interested in their work.
Getting new people started on the LXP from their very first day also gives them a great opportunity to ask questions, get to know their new co-workers and check out the company culture. It's a powerful tool for onboarding new starters, who can supplement their formal induction training with tips and advice from their colleagues.
Additionally, sharing knowledge and information is useful not just for the other members of the group, but for the experts themselves. Explaining what they know to others is a great way to clarify their understanding of a topic, and their input can be used to create additional learning resources in time.
People like learning from and with their peers, and with the right tools, you have the power to support, facilitate and drive these conversations, wherever they're happening in your organisation.
Iris Vermeren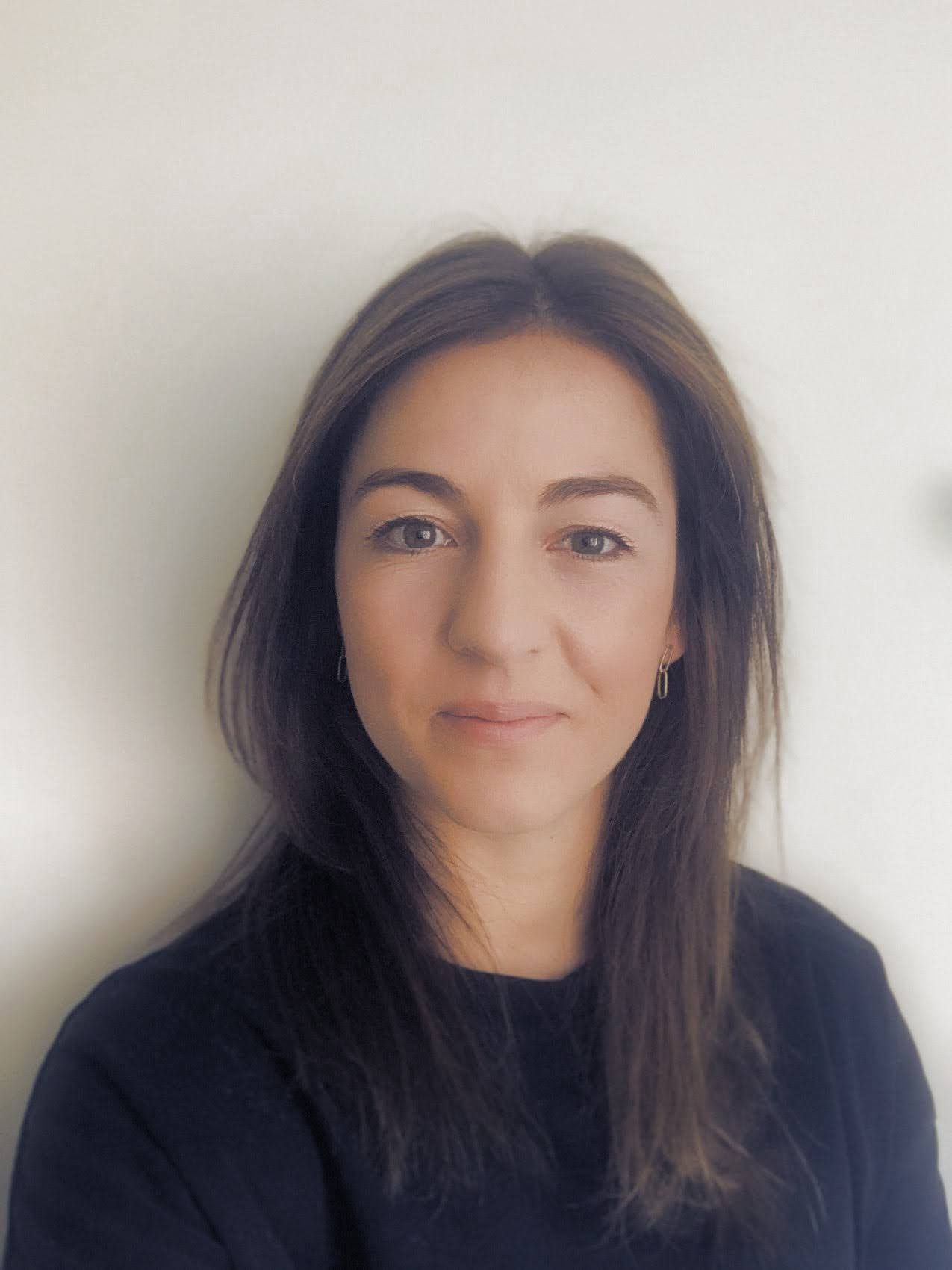 Senior Partner Marketing Manager at Totara