Thursday 12 October 2023
What are the challenges to upskilling the global workforce on new technologies?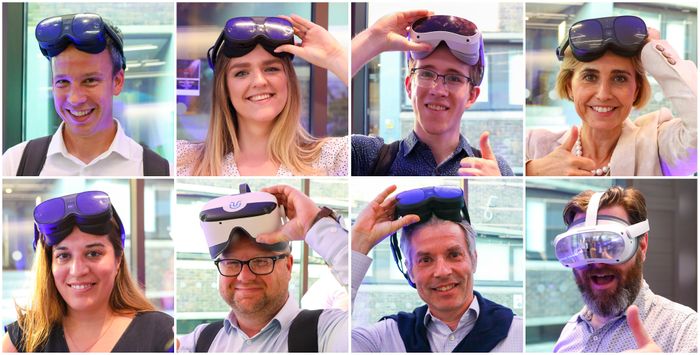 In the modern workplace, enterprises are faced with the monumental task of upskilling workers to prepare them for the digital economy. Global workforces are expected to face immense headcount problems as companies shift to new skillsets and pay higher wages for newly trained workers.
These efforts require companies to adopt innovative solutions to rapidly and continuously improve the skills of workers across their employment journey. Many have begun turning to virtual, augmented and mixed reality (VR/AR/MR) solutions with low and no-code features to tackle the ongoing challenges.
These efficient, scalable and customisable training solutions also work to democratise immersive technologies because they provide greater accessibility to content.
No longer do firms need to budget thousands just to build virtual training modules. This is because it is now possible to create Extended Reality-based (XR) curricula on-the-fly with generative artificial intelligence (GenAI) tools. (Case study: Five Guys secret ingredient to consistent quality and service).
Today, employers can develop exercises instantaneously, tailored to the performance and needs of the learner. GenAI has also offered unprecedented access to bespoke virtual worlds, attention tracking, learner assessment, and real-time 3D (RT3D) content interactions with learners.
The Figures and Facts on XR and Skill-building
According to the US Bureau of Labor Statistics, roughly 1.37 million workers will become displaced from their roles over the next ten years, costing employers $34 billion, or $24,800 per worker.
The STEM (science, technology, engineering, and mathematics) skills gap costs £1.5bn per year in the UK (Institute of Mechanical Engineers). Without access to modern, cutting-edge facilities and the means of flexible learning it is unlikely this chasm can be addressed in the higher education sector.
Furthermore, the World Economic Forum reports that 66 percent of American companies over the next four years plan to adopt virtual and augmented reality technologies.
Finally, The XR Association has found that XR can tackle the COVID-19 work crisis. Research on the global workforce crisis shows that HR professionals have prioritised training and upskilling at 46 percent of respondent organisations (XR Today). This was followed by securing high-quality talent (42 percent) and boosting workplace diversity training (35 percent.
Meta Platforms' XR University Initiative
In addition to new tools, advancements in XR have sparked massive L&D initiatives, with Meta Platforms (formerly Facebook) already collaborating with 15 universities across the US.
This joint effort aims to demonstrate the strengths of XR education and how it can boost learner retention, engagement and sustainability. By doing so, the re-branded Menlo Park-based firm can develop a platform for sharing insights on learner usage, app performance and solution development.
Inside and outside the classroom, many companies and organisations are catching on to the benefits of XR. By sharing collective data and experiences with partner organisations on virtual collaboration, performance analytics, and user experiences (UX), companies can enjoy greater employee learning outcomes, along with faster time-to-market for their product lifecycles.
XR Learning Standards
Along with Meta, ARuVR has been leading the charge on augmented and virtual reality (AR/VR) training for major multinationals like Five Guys, BT, Coca-Cola, NEOM, Bloomberg, and many others.
Their accreditations from Learning and Performance Institute (LPI), G-Cloud 13 and Crown Commercial Service (CCS), provide examples of how XR firms can standardise their own operations. In this way, enterprise internal teams can acquire the skills and knowledge necessary to become XR experts in days.
Such quality benchmarks, allow startups and major enterprises alike to follow suit on interoperability, security, functionality and R&D.
With XR firms like ARuVR, Moth and Flame, Motive.io, CGS, and others laying the groundwork for immersive learning, the XR community is fighting to remove barriers to empowering the global workforce. XR learning, no matter the subject, can become a tour de force capable of upskilling workers and resolving the employment skill set crisis.
Frank Furnari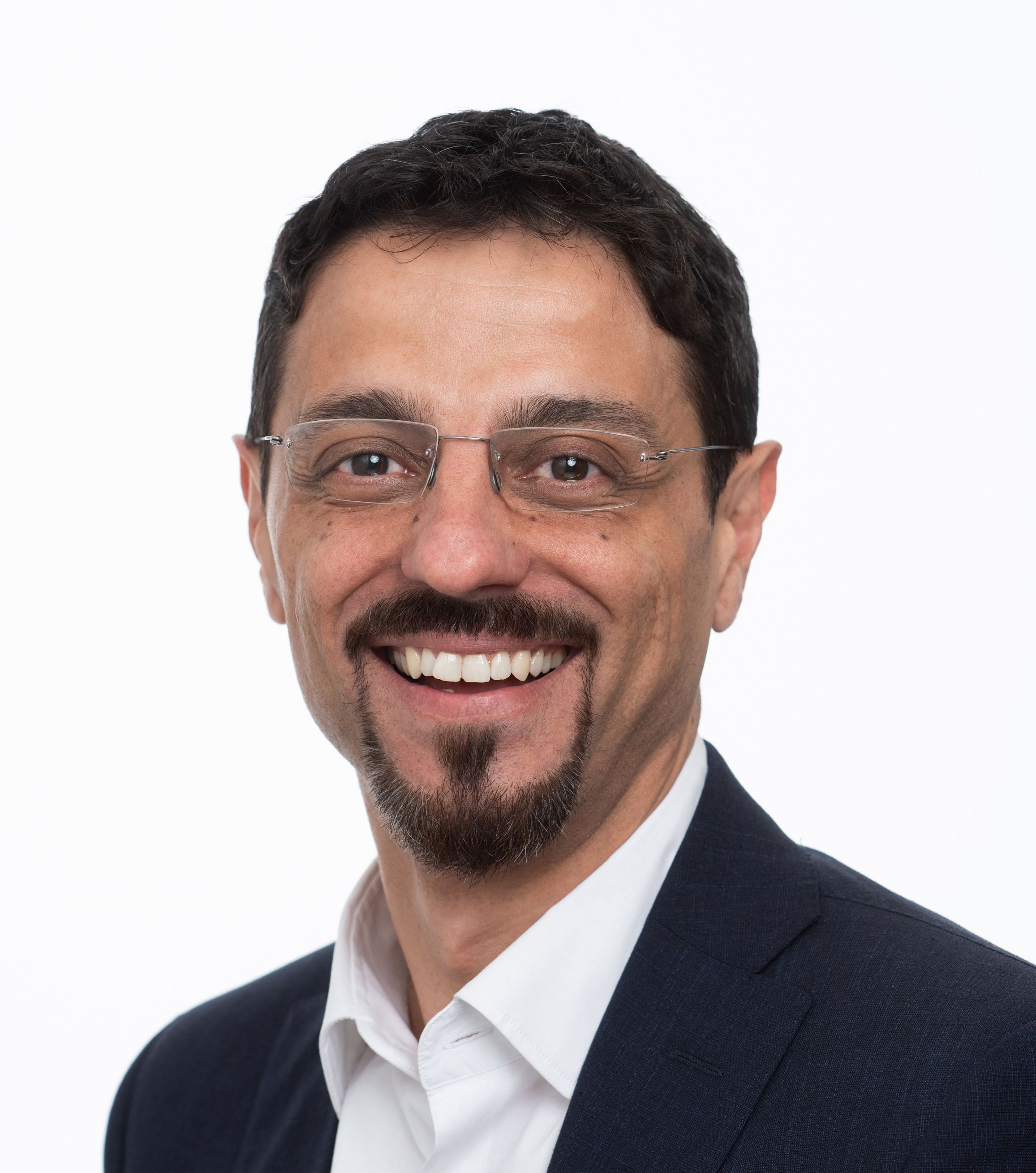 Founder & CEO at ARuVR