Why Clever Nelly works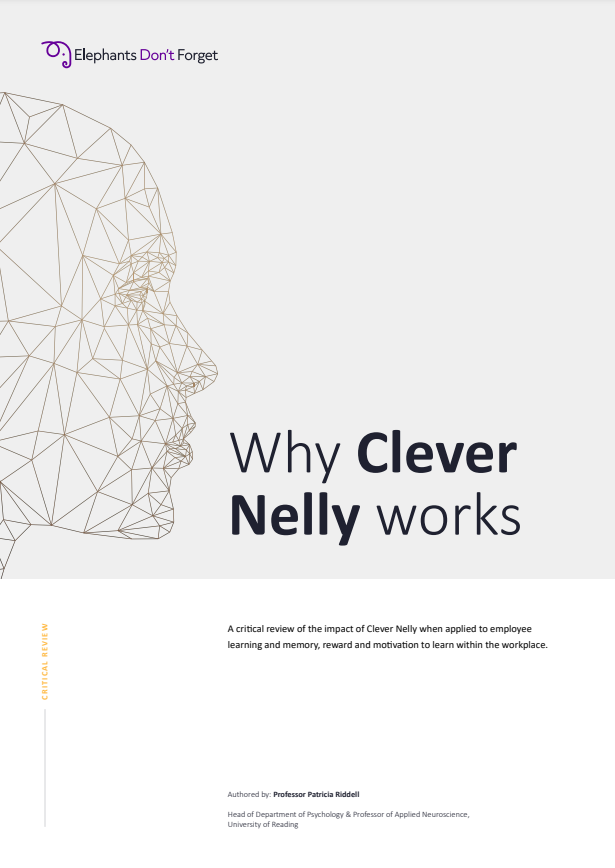 Learning outcomes:
How Clever Nelly works with the natural way the human brain learns, codifies and remembers information.

Why adopting a continual assessment approach significantly improves employee in-role competency and capability.

How Clever Nelly creates emotional context to learning using intermittent reward to increase engagement and motivation to learn.