Wednesday 15 February 2023
How to embrace AR and VR in your learning strategy in 2023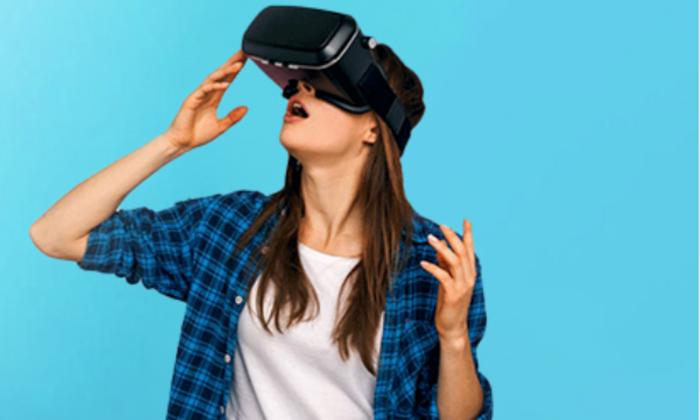 Augmented Reality and Virtual Reality will be vital in creating engaging and immersive learning experiences if used correctly. Here we look at some important applications of AR and VR that you can use in your learning strategy in 2023.
Organisations are looking to create better engagement with their employees, and one important way is through learning experiences. How is that?
Well, using training, specifically immersive digital learning, not only educates the workforce but also lifts morale. Employees engage better with the organisation's culture and are empowered by meaningful learning experiences. It's a win-win situation - learning that translates to better performance.
Why AR and VR?
AR and VR tools create highly effective experiences by helping people immerse themselves deeply in the learning, which is why it has become such a popular trend.
To cite an example, during the Tokyo 2020 Olympics, VR & AR brought spectators closer to the action, regardless of their location. A variety of experiences were provided via smartphones including an athlete tracking system, giving the public a three-dimensional view of competitors.
What is the basic difference between VR and AR? VR builds an imaginary world using 3D or 360 imagery letting the user feel part of the experience. Whereas AR utilises some elements within the real-world environment. One example of AR is Pokémon Go.
Another illustration is of a person walking down the street looking at real-world objects such as eyewear or clothing. Using their smartphone camera they can scan the products for more information (If it has AR software or is supported by AR).
AR and VR in 2023
Be it induction or onboarding, or meeting the top brass, VR and AR can be used seamlessly to create an optimal experience for employees.
With highly sophisticated tools, the development of VR material is easier, cheaper and can be experienced across different platforms. It can also add a human touch to virtual events.
Practical uses
VR can be implemented for remote learning in hazardous and high-risk conditions. Instead of conducting drills, companies can expose employees to concepts such as emergency response to dangers like fire or flood or extreme weather through a VR-based module.
For example, insurance companies can help professionals to more accurately assess property damage due to tornadoes, hailstorms, or floods.
Increasing engagement for learners
When implementing an AR/VR solution, we need to ask ourselves, 'will this improve learners' performance?'
It is important to focus on how to help people engage with the content, to accurately remember it, and to apply it on the job. The beauty of such solutions is their versatility and realism, using gamification techniques to create truly immersive experiences.
Case study: virtual onboarding experience
One of our customers approached us to develop an onboarding course for their staff involved in handling AI research.
We suggested an eLearning solution with VR to give the employees a complete understanding of the various functions of different departments. Learners log in to the virtual environment and go through various sections with videos, galleries, interactive quizzes and practice activities.
The innovative design gives a futuristic feel to the audience as they proceed from one room to another via a portal.
The advantages of using AR/VR in your learning strategy far outweighs the cost.
Suresh Kumar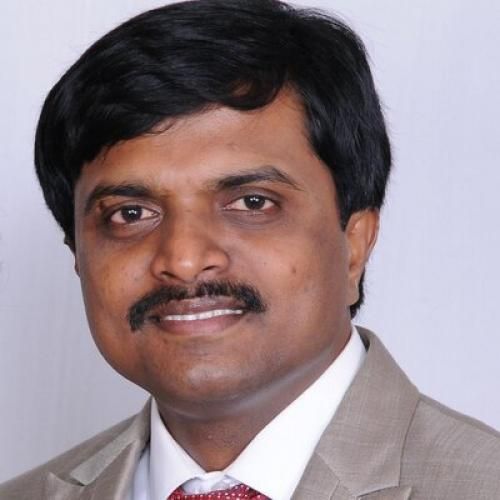 CEO, Tesseract Learning, Kredo learning platform