Thursday 15 September 2022
Foster a Culture of Lifelong Learning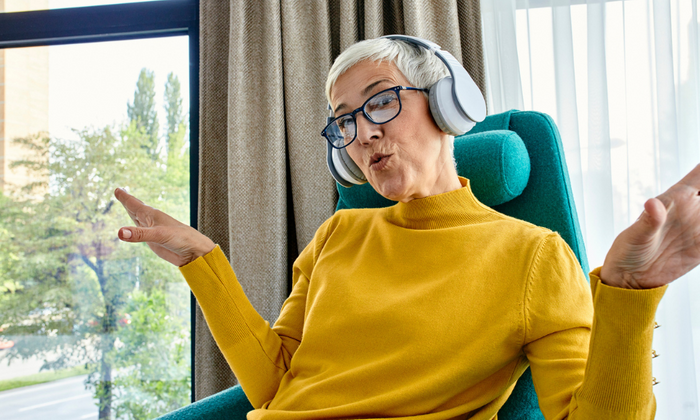 Did you know that 57% of employees spend 30+ minutes a week on work-related learning and a whopping 44% wish that they could spend more time on learning initiatives? What's clear is that the workforce is hungry to learn, grow, and advance in their careers. And this is regardless of an employee's role, location, etc. within an organisation.¹
At the same time, in today's changing world of work, firms are looking to create an engaged, motivated, and highly skilled workforce to become agile enough to quickly adapt to changing business needs. And having this ability to effectively upskill and reskill your workforce is key to success.
It's time for organisations to focus on a new way to foster a culture of lifelong learning for their people. Organisational cultures are commonly categorised as 'push' or 'pull' when it comes to learning approaches. A 'push' learning culture is one in which employees are forced by others to engage in learning and development (think compliance). A 'pull' learning culture is one in which employees are compelled to learn because of their own interests, goals and desires.
Learning in the Flow of Work
The concept of 'learning in the flow of work' helps with this culture shift. But what is it, exactly? The approach enables learners to easily find an answer to a question through touchpoints that place learning in the immediate context of employees' day-to-day activities, development interest, etc. While formal learning processes are fairly time-consuming (yet important), learning in the flow of work makes content both contextual and convenient.
Here's an example. An employee is conducting an Internet search regarding effective customer service strategies. Using a browser plug-in, they could then uncover any learning the organisation has on this topic to immediately get started.
Learning Journeys
Additionally, learning journeys create a clear, step-by-step learning pathway for a particular career. They're connected to the development and the growth of an employee. And they also foster this idea of personalisation when it comes to learning – especially if there is interest on the employee's behalf to move beyond their current role or improve their acumen on a topic. Talent development really is key to empowering employees to learn and grow.
Modalities of Learning
Multi-modal learning is important because people learn in different ways. Some learn best while watching, while others learn best by reading or listening. Offering variety is a way to support your people as they work to upskill, reskill and develop.
In addition, informal social and collaborative learning communities is also an effective approach to encourage networking and knowledge sharing. After all, sometimes it's not what you know but who you know. Who has the knowledge you need? Learners can connect, share information and have ongoing conversations.
How Technology Can Support
What role does technology play in this new world? It's significant. For example, through technology you can:
Connect learning tech with applications to enable knowledge at the moment of need in the tools your employees use every day;
Personalise the learner experience with regard to the topic and modality, and develop custom pathways and learning journeys to include content and experiences; and
Close the 'awareness gap' by providing equal access to learning technology across the organisation.
Lloyd's Register Success Story
Lloyd's Register Group Limited (Download pdf Making Employee Training Vibrant and Engaging with Digital Tools) is a global professional services organisation specialising in engineering and technology solutions. The enterprise is a long way into its transformation journey to create a culture of lifelong learning.
To be more agile in the upskilling and reskilling its employees for the future, Lloyd's Register built a cloud-based learning environment to deliver curated learning content, training courses, personalised development recommendations, and knowledge-sharing opportunities – available online, 24/7. The Group's employees now have the flexibility to learn when it suits them, and to share skills and experience with colleagues around the world.
Fostering a culture of lifelong learning helps you to inspire, engage and better ensure your people's success. Opening up such opportunities helps your organisation to achieve greater agility, talent mobility, skills development, compliance and drives better business outcomes.
Carolyn Beal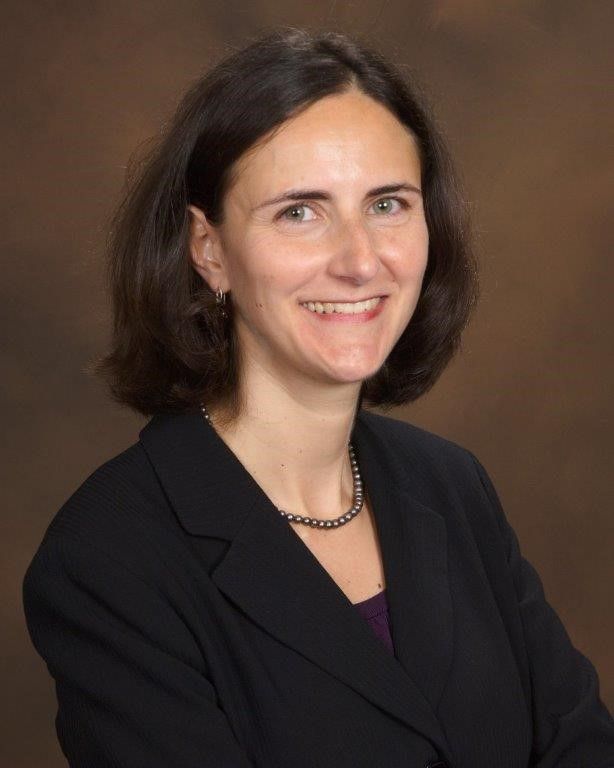 Senior Director of Solution Marketing, SAP SuccessFactors
¹ Building a Culture for Lifelong Learning, Lauren Park, SAP SuccessFactors, 2022
Lloyd's Register: Making Employee Training Vibrant and Engaging with Digital Tools (Download pdf of case study)