Wednesday 6 April 2022
Four ways to boost personal development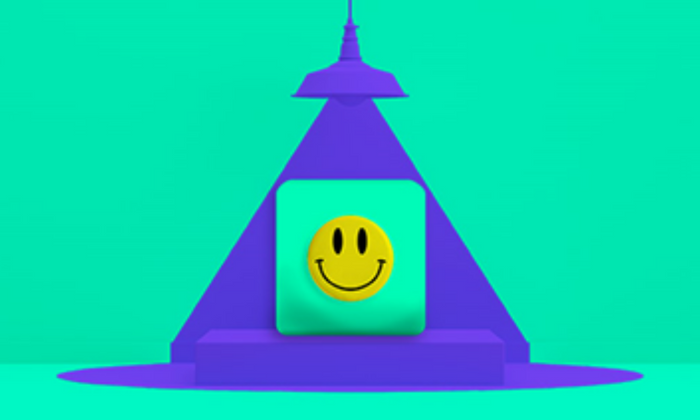 According to research conducted by GoodHabitz and Markteffect research agency, 70% of UK employees declare they would be happier in their current role if they had more opportunities to work on their personal development. Additionally, 65% of the UK workforce claim that that the lack of personal development opportunities is a reason to seek out a new employer.
However, encouraging continuous learning doesn't stop at providing learning opportunities. Our research has shown that a lack of time, too many distractions and an intense workload are the three major factors blocking employees' personal development. So, how can you tackle these obstacles?
1. Stimulate intrinsic motivation
Former Olympian Jim Ryun said, "Motivation is what gets you started. Habit is what keeps you going." While he was right, individual motivation can vary as much as the sprinkles you pick on your donut. This creates the need to develop learning environments that are intrinsically rewarding for each and every one of your employees.
Intrinsic motivation occurs when somebody acts for its own sake and personal reward, and is an essential pillar for motivating your employees to work on their personal and professional development. Unfortunately, when it comes to learning in the current L&D landscape, it is often lacking. It is therefore crucial to stimulate it.
To do this, it is essential to give each of your employees the opportunity to follow training courses that correspond to their individual needs – as relevance is the key to activation. By providing relevant training opportunities for each of them, employees are more engaged, more fulfilled and more productive. However, this means taking a step back from the traditional training initiatives in your company.
2. Build an agile L&D strategy
The days of static training plans, created based on end of the year interviews and well-defined quotas, are over. What are we saying? They are way behind us! In today's world, described as VUCA – an acronym for volatile, uncertain, complex and ambiguous – L&D strategies need to be agile to meet the needs of fast-moving employees and ever-changing businesses.
It is therefore essential to make training accessible to everyone in your organisation, in particular through e-learning platforms. With their short-format training courses, available at any time, they put employees in control of their learning.
3. Adopt a new learning mindset
To recognise employees taking control of their own development requires a change of mentality, both on the part of L&D departments and learners. Learners must be given the opportunity to choose training on a topic they are interested in, and be able to follow it when, where and how they want, thanks to short teaching formats adapted to their learning preferences.
You want to combine a self-service training catalogue with the possibility of learning in the flow of work. In other words, you want to make your employees responsible for their own development. This might be even more important in a context of digital transformation and the rise of new digital tools, in order to allow employees to learn whenever they feel the need to.
The learner must be offered the freedom to learn when, how and where he or she wishes in order to learn autonomously - and pick and choose their own learning path.
4. Make it fun
To come back to Ryun's quote: "Habit is what keeps you going." But how can you turn learning and personal development into a (good 😉) habit? It's simple: you make it just as much fun as watching your favourite series, scrolling through your social media timelines, or scoring a winning goal.
With fun we mean; interesting, captivating, enjoyable and most importantly – intrinsically motivating. Does it imply a lesser quality? Definitely not, and we're here to prove it to you.
Making learning fun is what really encourages our learners to learn, day after day.
Sofia Hambrick
Content Marketeer, GoodHabitz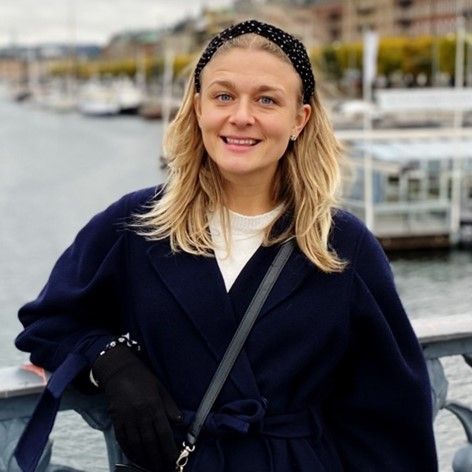 Download a free copy of the 'Hybrid Leadership Research Report'
Visit GoodHabitz Stand J20, Learning Technologies, 4 – 5 May 2022, ExCel London.
Attend 'Let's paint a picture of the modern learner' presented by Alice Svoboda, 4 May 11:00 – 11:30, Theatre 8
Attend 'Learn effectively in your own way!' presented by Sami Gerezgiher, 5 May 11:05 – 11:20, Bitesize Learning Zone 2