Wednesday 29 March 2023
LXP on the Rise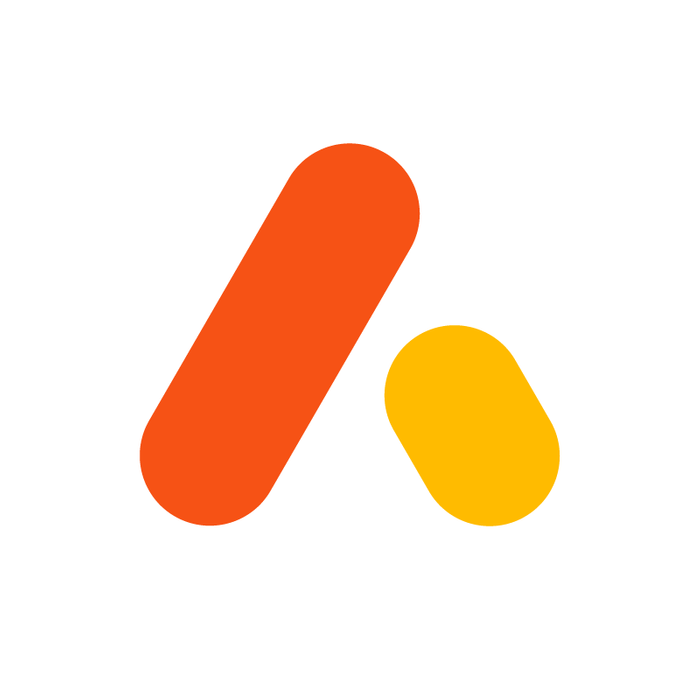 Nuremberg, Germany - U2D, a leading provider of learning solutions, will be showcasing their latest product, U2D Aprenia, at the upcoming Learning Technologies exhibition in London from May 3rd-4th, 2023.
"We are excited to present U2D Aprenia at the Learning Technologies exhibition," says Stephan Ottenschläger, CEO of U2D. "Our team has worked tirelessly to develop a next-generation LXP that offers a personalized learning experience for every user. We believe that U2D Aprenia will help organizations to enhance their employees' learning and development."
U2D's headquarters are located in Nuremberg, Germany, and they offer a range of learning solutions, including the LMS U2D Semiro and the event management solution U2D Ventari. U2D Aprenia, their latest offering, provides a personalized and intuitive learning experience that adapts to the needs of each learner.
"We are confident that U2D Aprenia will set a new standard for learning experience platforms," says Ottenschläger. "Our team has incorporated the latest technologies and features to provide an engaging and effective learning experience for every user. We invite all attendees to visit our booth at Learning Technologies to see U2D Aprenia in action and learn more about our learning solutions."
The U2D team will be available at Booth N65 at the Learning Technologies exhibition held at ExCel London to answer any questions and provide demonstrations of U2D Aprenia and their other learning solutions.