Thursday 27 April 2023
Make workplace learning fun with iAM Learning!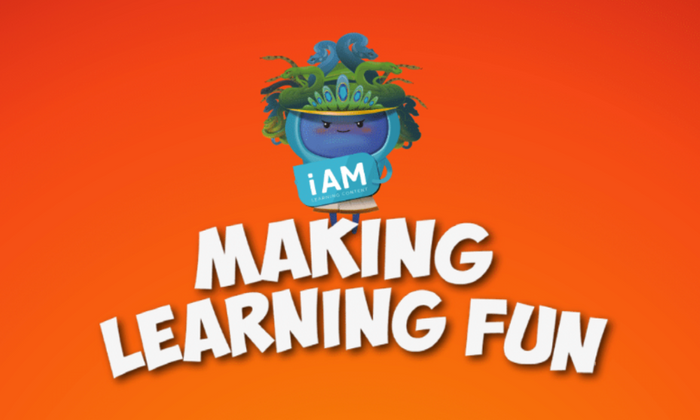 Discover our fun, bite-size engaging animated eLearning, delivered through storytelling that will have your learners hooked!
The bottom line is that you want to get your learners upskilled. And you want them to have fun at the same time. When you are having fun, you are more engaged. When you are more engaged you are invested. And far more likely to retain information and convert that into practical change.
iAM Learning brings together storytelling and fun to make our bitesize, high-quality learning content.
Learning like you've never seen before!
With iAM Learning you'll have access to our entire library containing hundreds of high-quality, ready-made courses (which play on mobile and desktop).
We're talking about subjects ranging from Cyber Security, GDPR, Mental Health, Psychological Safety, Belonging Equity Diversity, and Inclusion (BEDI), Leadership, and Policy & Compliance.
Oh, and we're IOSH and CPD accredited too!
Upskill & drive behavioural change
The whole idea of eLearning is to enact behavioural change in the learner. Our content clearly explains how to do things, as well as why they should be done. We use great storytelling, high-quality animation and interactivity to bring our content to life
Designed for all learners (accessibility)
All our content is produced in English and has been created to work across mobile and desktop and with accessibility in mind. That's why all courses have subtitles, transcripts and alternative text for keyboard navigation. Everyone has the right to learn.
Come see us at Stand J05 to find out more or check out our Hollywood showreel below!