Wednesday 14 June 2023
Uncertain times call for greater business alignment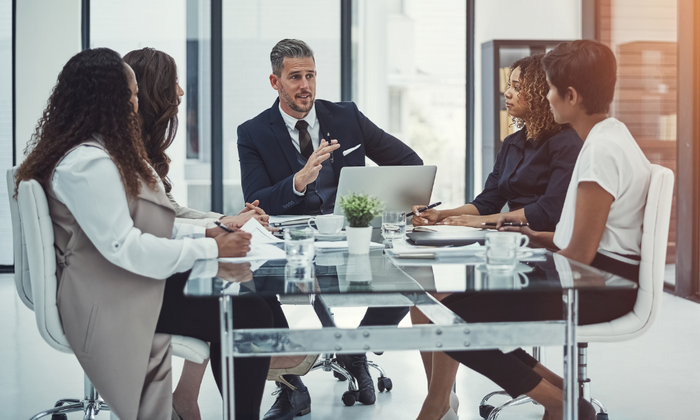 How L&D can speak business' language when it comes to reporting success.
In times of economic uncertainty, businesses tend to cut costs and scale back on employee training and development, but this might be a critical mistake. Why? Because businesses are missing out on valuable time to prepare people for the inevitable recovery. During downturns, you have more time (and possibly, more capacity) to build workforce skills that enable your business to emerge stronger and ahead of the competition.
Yet, getting this message across to your peers in other business functions can be a challenge. Especially if you're falling at the first hurdle — in reporting success metrics that don't align with the organisation and that don't explain the importance of learning to your fellow leaders.
Focusing on business value
One of the biggest challenges for CLOs is ensuring that senior stakeholders understand the value of people development during a downturn. To achieve this, L&D metrics need to evolve beyond vanity metrics to demonstrate the true impact of learning on performance. NPS scores or happy sheets are useful for L&D hide behind these vanity metrics. However, with many organisations facing economic uncertainty and 44% of business leaders changing their purchasing decisions as a result, it's vital that learning isn't seen as a cost centre, but rather a value centre. It's a smart investment, and uncovering the right data will help you convey that message.
Learn from marketing's evolution
It's time to take a leaf out of marketing's book. Before the Internet and the rise of digital, it was a lot harder for marketers to prove ROI (return on investment), attribution, or even to fully understand the customers they were targeting. Those were the days of cold calling and relying heavily on market research firms to gather intel - but the true value of each micro-action could not be proven in numbers. The Internet changed all that, leading to cookies, inbound marketing, social media marketing and, vitally, lots of data. With data collection and analysis, each action could be tracked, reported and given value.
L&D teams are facing a similar shift. Therein lies a huge opportunity to become more data-driven like marketing, and to use that data to prove the business value of the function. If you can find the right metrics to show your senior stakeholders that learning is a must-have, then L&D won't be a consideration when cutting budgets.
It all starts with broadening your horizons
The first step is to broaden L&D reporting to include metrics from across the organisation. By partnering with the heads of other business units, CLOs can identify and consolidate the data they need to better describe how learning impacts business KPIs. This includes sales leads, onboarding time, performance and productivity metrics, customer satisfaction scores, and more.
Are learning hours and completion rates important? Perhaps. They might have their place on a learning value dashboard, but they are much more powerful when combined with business KPIs and skills progression data. Adding these data points gives better context to numbers that tell a better impact story.
Partnering with department heads has another benefit. You gain their buy-in and possibly their budget to do critical upskilling identified within their unit. That almost becomes a virtuous cycle, where the input from business heads will inform more targeted (and theoretically, impactful) learning programmes. And because they're brought in from the very start, those leaders are going to become champions to facilitate and lead the change in learning culture.
At IT staffing firm TEKsystems, aligning learning to what skills and knowledge sales leaders identified as important, enabled new sales agent onboarding to be cut by four weeks. This meant they drove revenue faster and moved from training compensation to salaries sooner.
Looking long-term
Additionally, it can be helpful to identify the skills your organisation will need for when business inevitably picks back up. After all, you want to help your company prepare for future growth by having the right skills in the right place at the right time.
This is where close alignment with other business leaders will come into play again, helping you to identify the critical long-term projects that should happen, downturn or not. You can then pinpoint the skills needed to make these projects a reality, alongside the current skill levels of a department and any potential scarcity. Learning plans and talent academies can then be built to bridge the gap between what exists and what the department needs.
No time to pause
It's human nature to want to pause when you face any kind of uncertainty, to take stock and figure out your next action. But don't wait for too long, because if you're not continuously preparing for the future, when opportunities come along, your workforce won't have the skills needed to embrace them.
Use this time wisely, to build the business-critical skills that will ensure you are ready for whatever the future holds.
Annee Bayeux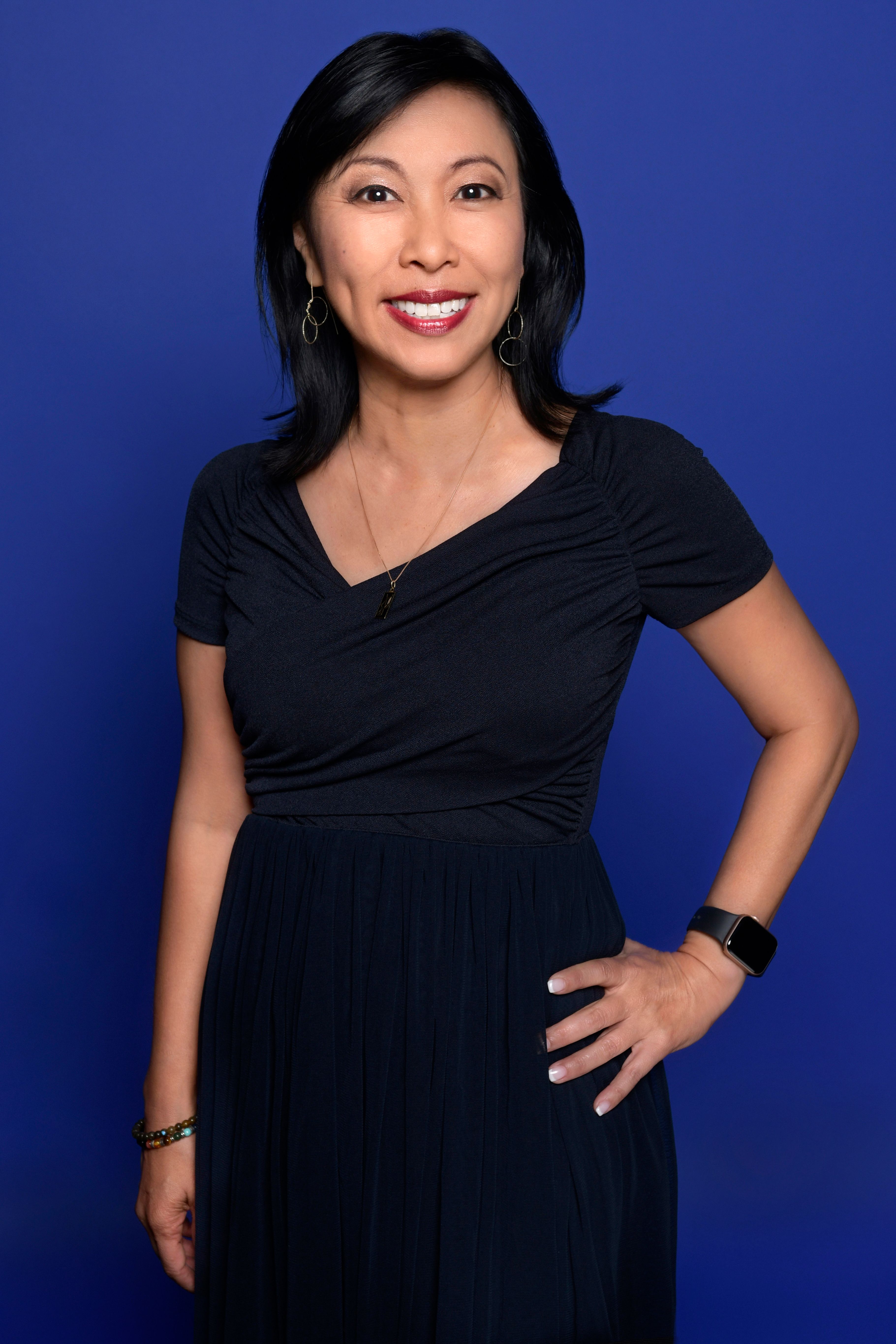 Chief Learning Strategist, Degreed