Carla's Captivating Content
Hall: S1-S7 Stand: M02
Assessment and testing
Learning strategy
Gaming and simulations
Learning content tools
Managed services and outsourcing
Mobile learning solutions
Organisational strategy and development
Specialist skills
Training materials
Content development and design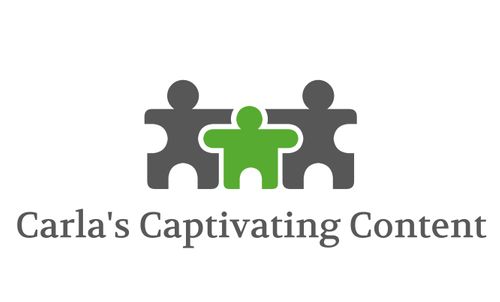 If you are looking for learning solutions to enhance your business, you've come to the right place! We work hard to create captivating and custom content that delivers – every time!
Address
C Prout enterprises
Gloucestershire
OXENHALL
NEWENT
GL18 1RW
United Kingdom
Offering ongoing support and advice whenever needed is something we pride ourselves on. We are here when you need us and we will be more than happy to aid you with all things training. When online tra ...

We design unique learning solutions entirely around your requirements. With your business knowledge and our learning design expertise, together we can create solutions that not only look great, but ac ...