COACHHUB
Hall: S1-S7 Stand: D40
Learning strategy
HR systems and services
Leadership development
Management and business skills
Organisational strategy and development
Specialist learning systems
Training centre resources
Change management
Coaching and mentoring
Content development and design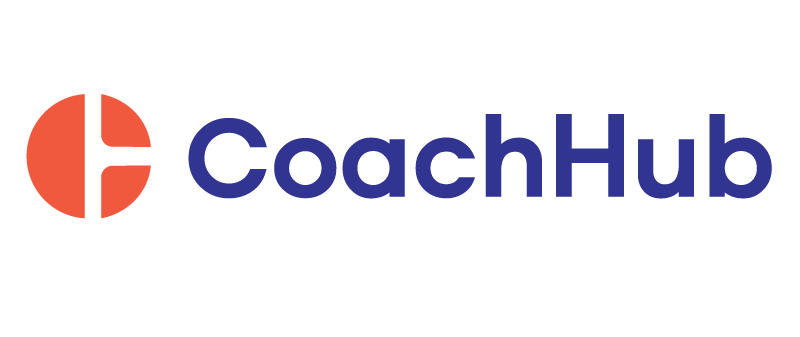 Digital coaching is a cost-effective means of achieving meaningful results for teams and businesses. The power of digital coaching can increase your bottom line, support business transformation, improve team relations and provide employees with renewed passion for work and a greater work-life balance.
CoachHub is the leading global talent development platform that enables organisations to create a personalised, measurable and scalable coaching programme for the entire workforce, regardless of department and seniority level.
By doing so, organisations are able to reap a multitude of benefits, including increased employee engagement, higher levels of productivity, improved job performance and increased retention.
CoachHub's global pool of coaches is comprised of over 3000 certified business coaches in 70 countries across six continents with coaching sessions available in over 60 languages, to serve more than 500 clients.
CoachHub's programmes are based on advanced R&D from their Coaching Lab, led by Prof. Jonathan Passmore and our Scientific Board.
CoachHub is backed by leading tech investors, including Draper Esprit, Holtzbrinck Ventures, Partech, RTP Global, Signals Venture Capital and Speedinvest. In September 2021, CoachHub acquired French digital coaching pioneer MoovOne to build a global champion focused on jointly democratising coaching.
Address
112 ter rue carbiuet
75017
United Kingdom