Cognito Learning
Hall: S1-S7 Stand: N08
Assessment and testing
Learning strategy
Gaming and simulations
HR systems and services
Learning content tools
Learning evaluation
Performance management
Performance support systems
Blended learning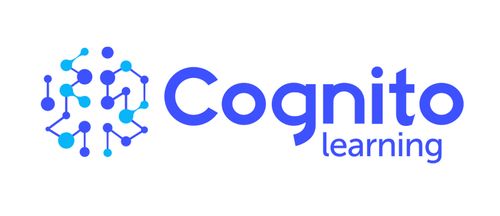 Driving Performance through Knowledge
Cognito Learning's primary offering is an AI powered Learning application enabling knowledge retention through personalised 'learning reinforcement'.
It is highly flexible, engaging and delivers proven improvements in workforce capabilities as well as promoting an organisational culture of learning. Additionally, the platform offers integrated opportunities to assist organisations schedule, manage, automate, report and track (SMART) on workflow projects including assessments, surveys and employee onboarding.
When the Intuitive Learning Group launched back in 2017, it was because we recognised a key challenge facing organisations.
We saw how much time and money companies were investing in training and development and we saw how much of that investment was not delivering the business benefits.
But we had a hunch that technology – combined with our wealth of customer-facing experience – could help bridge this gap. And we wanted to prove that we were right.
So, we brought together people who understand AI and the latest available technologies, but who also truly understand human beings, and the things that make them want to engage.In the years since then, as individuals, we've never stopped learning.
Address
The Leeming Building
Vicar Lane
Leeds
LS2 7JF
United Kingdom
United Kingdom - Cognito Learning, a leading provider of innovative e-learning solutions, is pleased to announce its participation in Learning Technologies 2023.