DataCamp
Hall: S1-S7 Stand: B12
Assessment and testing
Content libraries
Learning strategy
IT professional and user skills
Learning evaluation
Specialist skills
Training materials
Video for learning
Collaborative learning and technology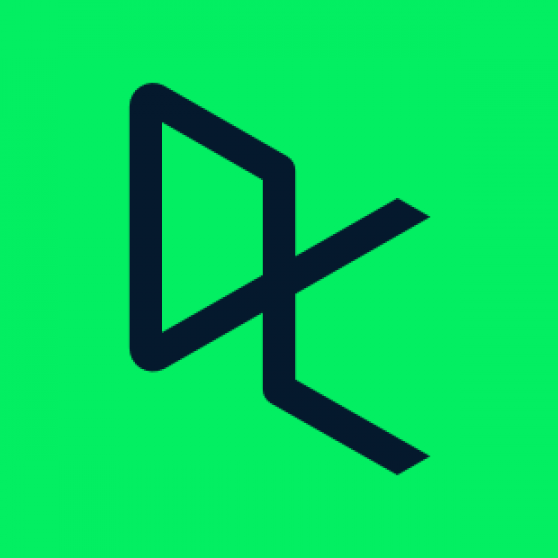 With DataCamp you can help everyone in your company improve their data literacy skills, from business managers to data analysts.
DataCamp offers interactive training on Python, R, SQL, Tableau, PowerBI, and much more. Join 2,000+ companies and 80% of the Fortune 1000 who use DataCamp to upskill their teams.
Want to learn more? Come find us on booth B12!
Address
350 5th Avenue, Suite 7720,
New York
NY
10118
United States
UPSKILL YOUR WORKFORCE - With interactive data science and data literacy training for every employee.

FROM LEARNING TO DOING -  Our no-install cloud IDE makes it easy for staff to apply their technology skills on the job. It's like Google Docs for data science.