Ezra
Hall: S1-S7 Stand: H65
Learning strategy
Leadership development
Learning evaluation
Coaching and mentoring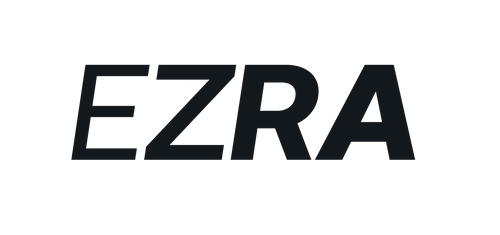 We're a Talent and Learning & Development business that has created an intuitive, app-based coaching solution that can be scaled across your entire organization. EZRA lets your employees choose an ICF-accredited coach, schedule live video coaching sessions, and discuss their goals, plans, and challenges all in a way that's aligned to your company's objectives and measured in a way that matters to your culture.
When someone works with a professional coach, you see them skyrocket both professionally and personally. They're switched on, tuned in, and ready to work to on their goals. We're here to spread the superpower of coaching further than your top teams – to high potentials, new starters, and beyond.
We've removed what makes coaching expensive and complicated making it easier than ever before to tap into our global network of over 2,000 tried, tested, and accredited coaches. Even more, we've got the metrics to let you get a read on your people's progress – one-by-one and across the board.
Personalised, measurable, scalable coaching: EZRA is the new way to grow greatness from within.
Address
Floor 1 80 Great Easten Street
London
EC2 A3JL
United Kingdom