Filtered
Hall: S1-S7 Stand: N50
Content libraries
Learning strategy
Learning content tools
Learning evaluation
Learning management infrastructure, methods and systems
Specialist learning systems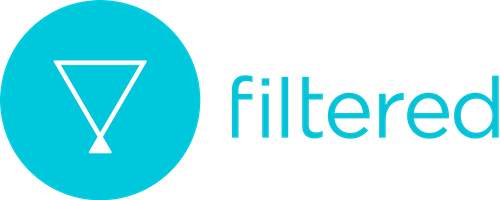 Filtered is designed to help enterprise organizations master content chaos and effectively manage hundreds of thousands of overlapping L&D content titles.

Learning content proliferation is one of the toughest challenges for CLOs. Unchecked, it creates bad user experiences, erodes trust in the learning ecosystem and wastes $10bn every year.

If you want to get L&D content chaos under control, we're your go-to solution. Our algorithms help filter through all your content and identify the materials that are most relevant and valuable. Our tools help you evaluate the value of your libraries, enrich your metadata, and curate at scale.

Just ask P&G, GSK, and AstraZeneca - they're already using Filtered to streamline their L&D efforts and save some 40%+ of learning content spend.
Address
86-90 Paul Street
London
EC2A 4NE
United Kingdom