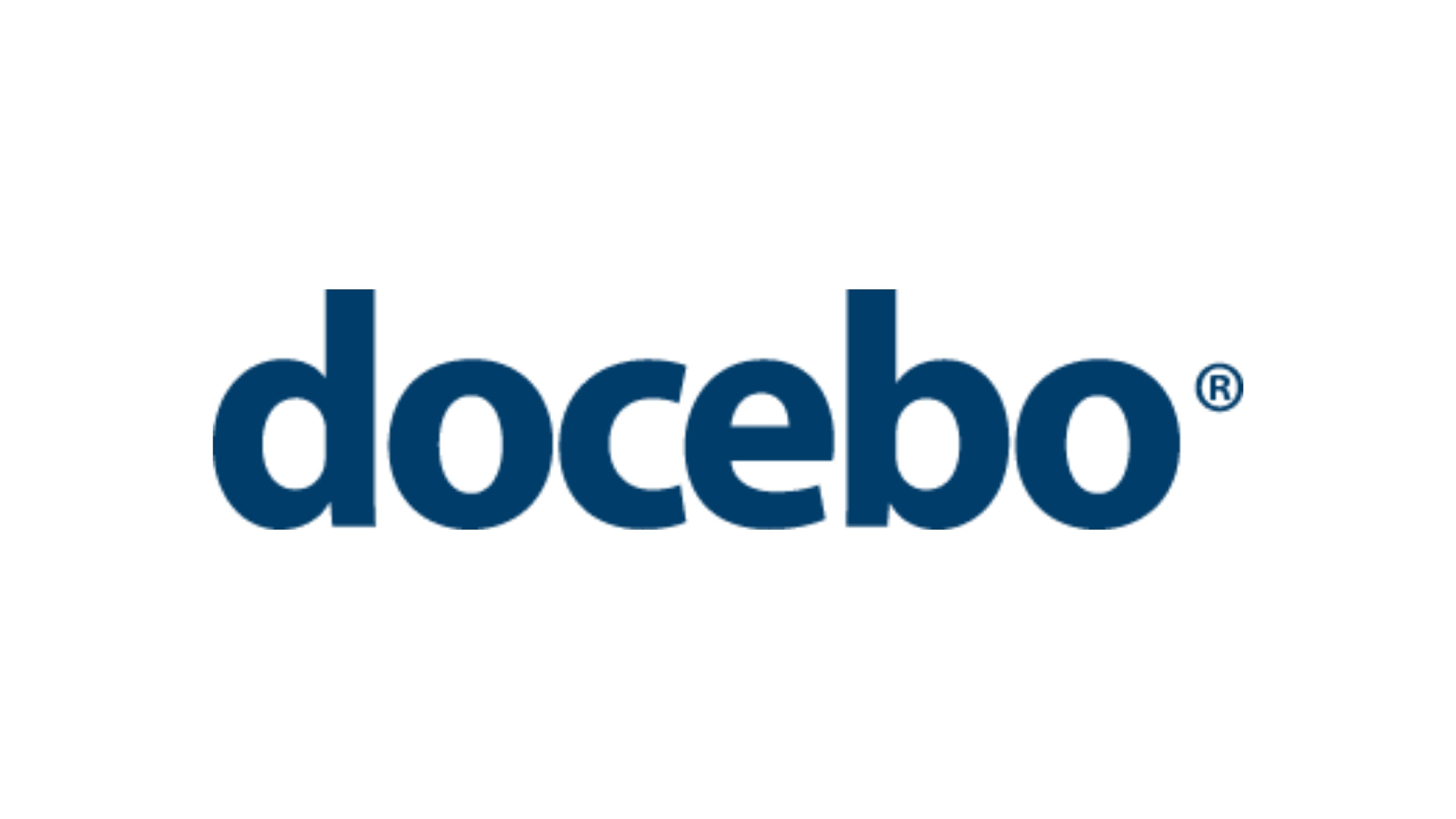 Docebo's mission is to redefine the way enterprises learn by applying new technologies to the traditional corporate learning management system market.
Docebo provides an easy-to-use, highly configurable and affordable learning platform with the end-to-end capabilities and critical functionality needed to train internal and external workforces, partners and customers. This allows customers to take control of their desired training strategies and retain institutional knowledge, while providing efficient course delivery, tracking of learning progress, advanced social learning opportunities, and in-depth reporting tools and analytics.
Docebo's robust platform helps its customers centralize a broad range of learning materials from peer enterprises and learners into one artificial intelligence-powered Learning Platform to expedite and enrich the learning process, increase productivity and grow teams uniformly.
Website :
Social Media :